InCiel Phantomhive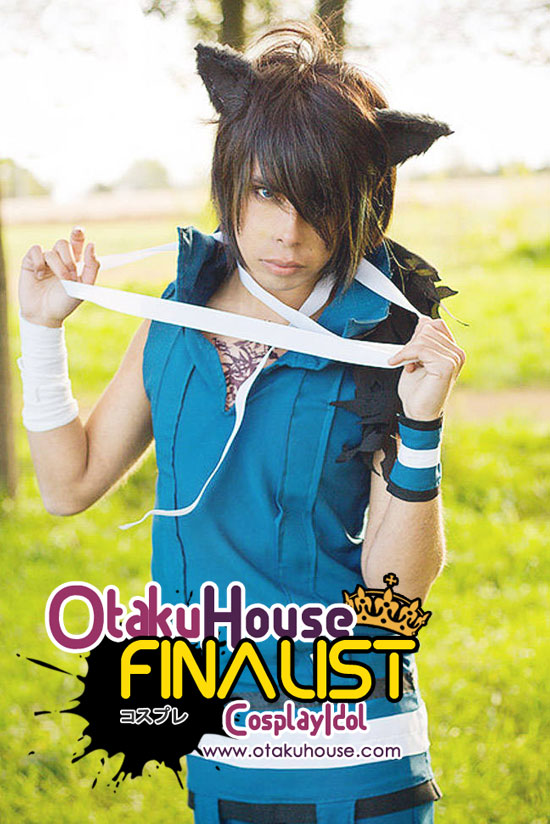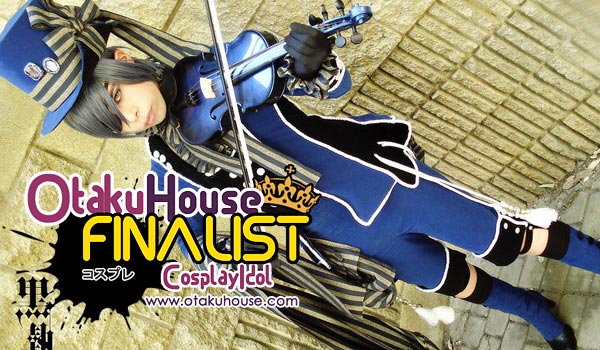 South American Finalist InCiel Phantomhive's Black Butler cosplay is the only Ciel Phantomhive that made it to the South American Finals. More of his cosplays below!
If you like this cosplayer's works, and want this Finalist to win, support by clicking 'like' or 'Google +1' above!
——————————————————————-
1. Series : Axis Power Hetalia
Character : Egypt
Cosplayer's Comments :
He is characterized as silent and of little to no words, but it is a lovable character haha, and I did this cosplay, in a one day, to be part of a great Team of APH in my city… fun with APH!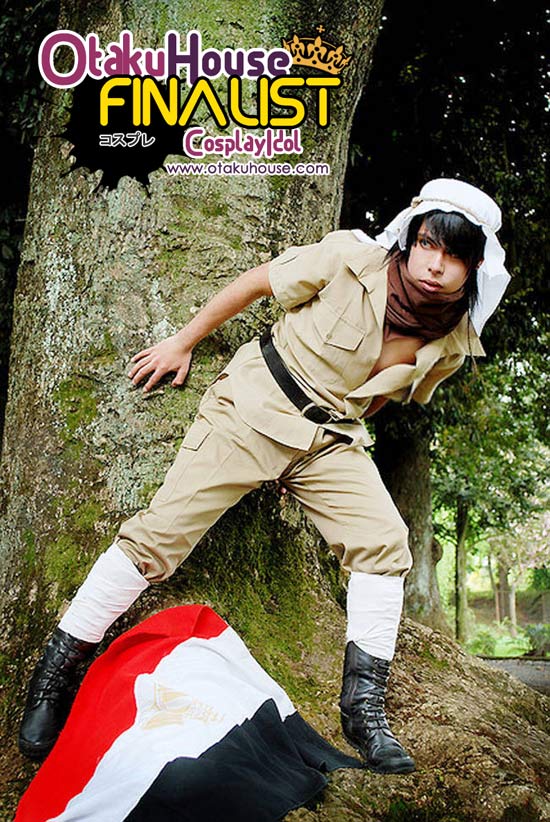 2. Series : Lamento – Beyond the Void
Character : Asato
Cosplayer's Comments :
Asato, of the game called "Lamento", I really liked the character design and I decided made it. The tatto is hand-painted and used the his bands that always leads in the neck to make the photo more dynamic. One of my favorite cosplays.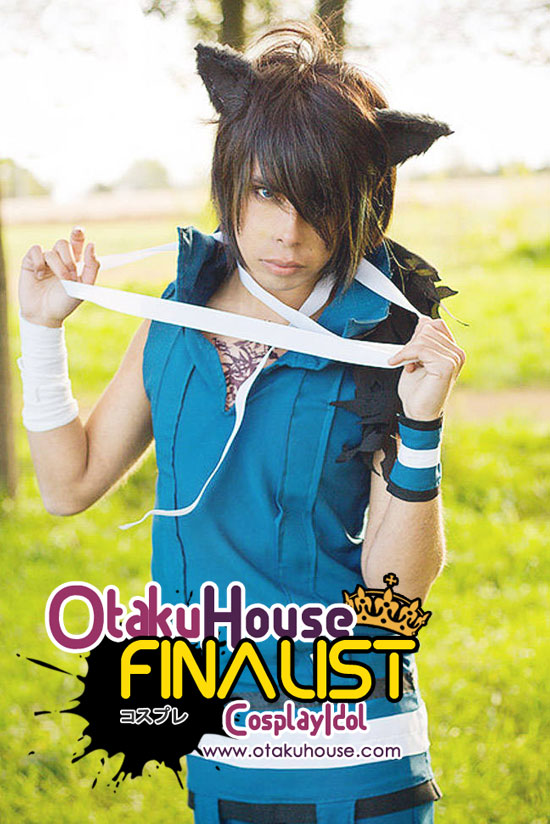 3. Series : Ciel in Wonderland (Kuroshitsuji´s OVAS)
Character : Ciel Phantomhive
Cosplayer's Comments :
Ciel is my favorite character and I love the story of "Alice in Wonderland '… when Yana decided to make an OVA, based on this story, I was very happy and without thinking I went to work one week to realize the dream of using the outfit of "Ciel in Wonderland", Ali-Ciel hehe <3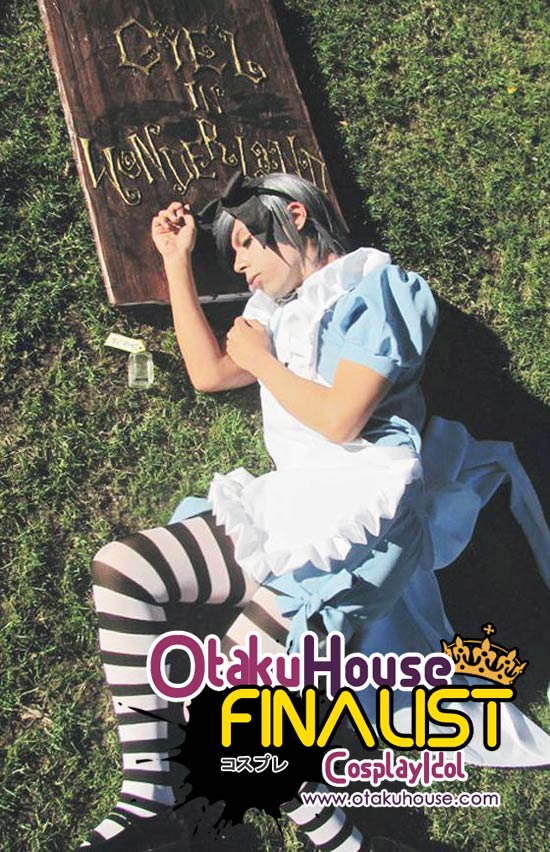 The real InCiel Phantomhive

Cosplay Idol Team's comments :
If you like Chilean cosplayer InCiel Phantomhive's cosplays, support him at the top of the page by clicking 'like' or 'Google +1'!