Andrew Artiga Alberto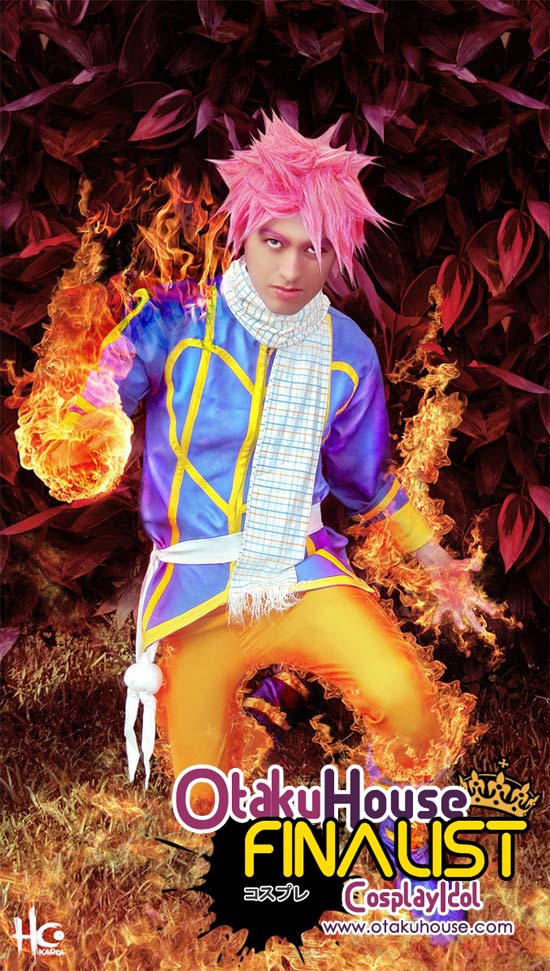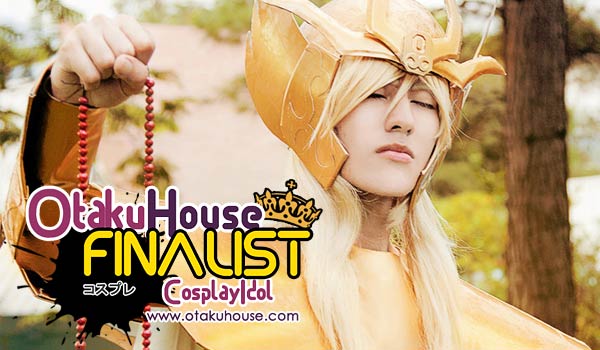 You remember South American Finalist Andrew Artiga Alberto's Saint Seiya cosplay from the qualifiers. More of his cosplays below!
If you like this cosplayer's works, and want this Finalist to win, support by clicking 'like' or 'Google +1' above!
——————————————————————-
1. Series : Kingdom Hearts
Character : Axel

Cosplayer's Comments :
Axel, who is my favorite Kingdom Hearts character, was in fact petty easy and fun to do. The main materials that were used for the cloak were fake leather and black fabric. I stylished the wig myself… and was probably, the hardest part of the charact. The Chakrams (the weapons) were the first cosplay accesory I have ever made… one year ago… I'm really proud of this costume and I hope you like it!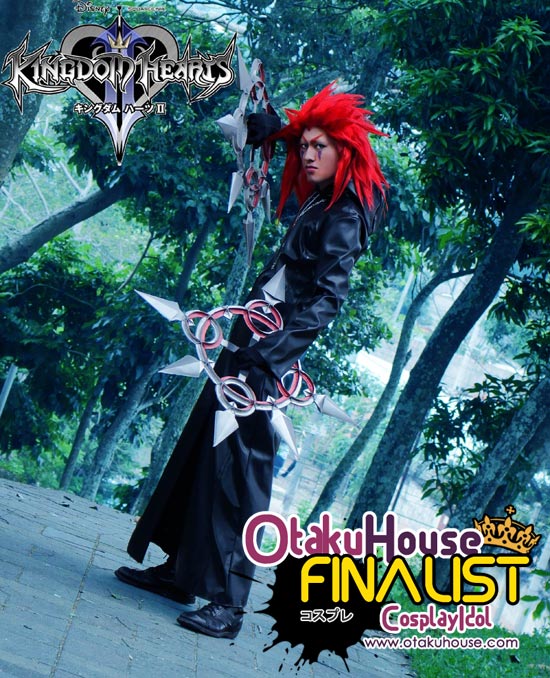 2. Series : Blazblue
Character : Jin Kisaragi

Cosplayer's Comments :
Jin Kisaragi, Oh, man. I like this cosplay but… It has too many parts. On top of everything I had the jacket/cape, under that I wore the hakamashita/skirt AND under that a full body tight… The boots were already mine, but I had to painted them with acrylic and for the make up, one of my friends helped me to recreate Kisaragi's face and I think we did it!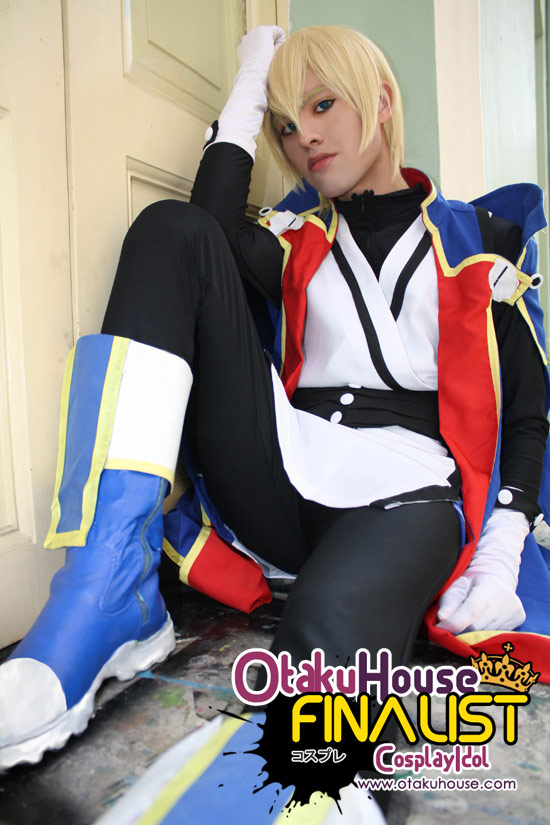 3. Series : Fairy Tail
Character : Natsu Dragneel

Cosplayer's Comments :
I love Fairy Tail, and from all the cosplay I have done in my life, the Celestial Clothes from Natsu are without doubt my favorite. Everything is fabric… well exept for the wig and the boots (which were indeed covered with fabric). I also stylished the wig for this costume and I think I got the visual feeling I was looking for!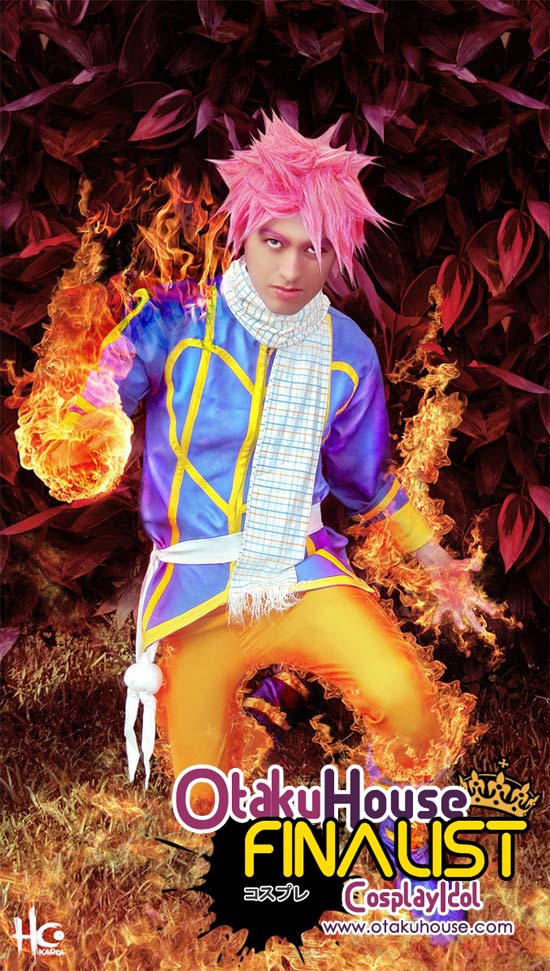 Andrew under the cosplays
Cosplay Idol Team's comments :
If you like this El Salvador cosplayer's cosplays, vote for Andrew at the top of the page by clicking 'like' or 'Google+1'!