Ana Bertola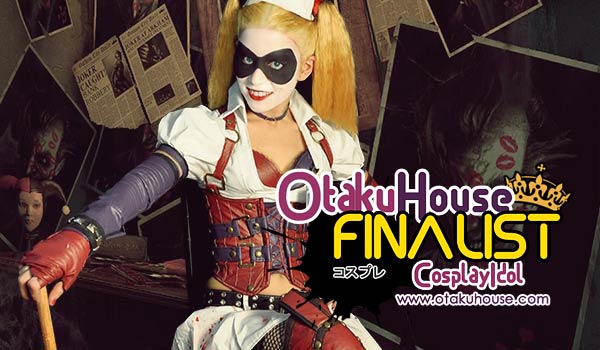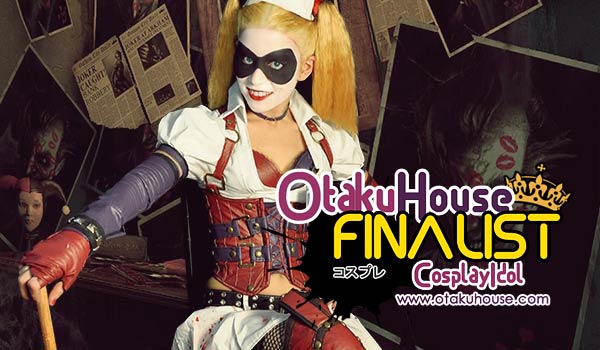 South American Finalist Ana Bertola's fun-looking Harley Quinn was well received in the qualifiers and voters decided they wanted more! So here's more of her works below!
If you like this cosplayer's works, and want this Finalist to win, support by clicking 'like' or 'Google +1' above!
——————————————————————-
1. Series : Star Wars Episode 1
Character : Queen Amidala
Cosplayer's Comments : This is without any doubt the most difficult cosplay I had made. It took me a month of had work to make it. I'm a fan of Star Wars and Amidala's costumes always were a dream cosplay to me. So I decided to made the Senate Gown. I try to recreate it as perfect as posible. From the embroidered to the details in the wig, it all follows the same pattern as the original, based on an immense amount of photos of the exhibition and captures from the movie. Ph: Sebastian Gambolati, Edit: Gabriel Diaz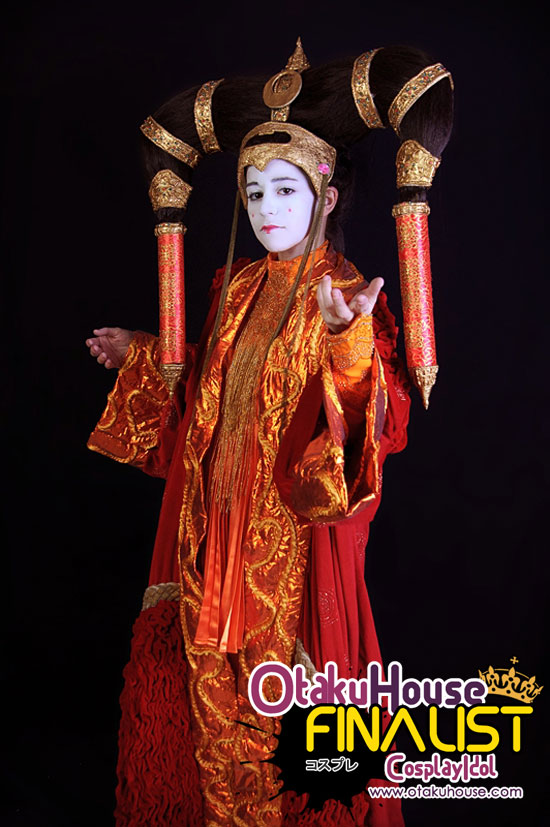 2. Series : Macross Frontier
Character : Ranka Lee
Cosplayer's Comments : I made this cosplay for a Macross Frontier photoshot for Otaku no Baires (Ph: Ezequiel Mendez, Edit: Gabriel Diaz). I choose this character because I relate a lot with her personality, and the pink dress it is really cute. It was really easy to made and fun to wear.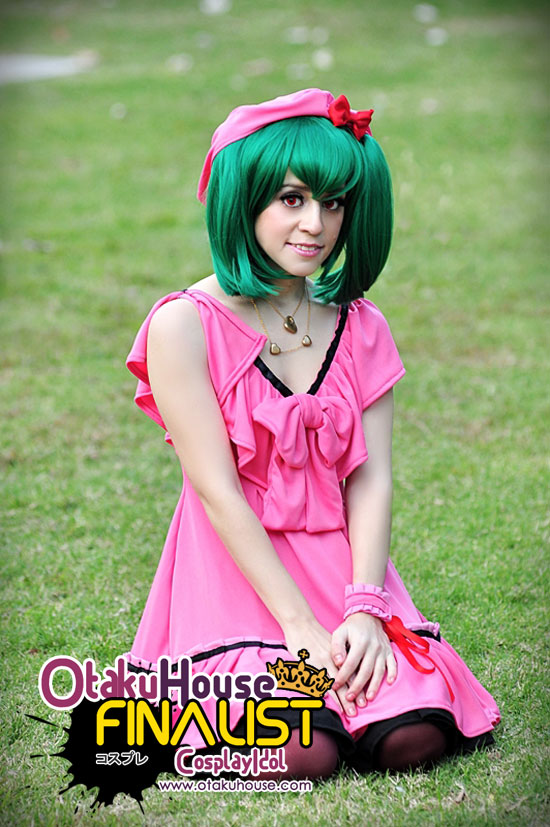 3. Series : Alice in Wonderland
Character : Red Queen
Cosplayer's Comments : When I saw the movie I felt in love with it, all the costumes are fantastic, so I choose her because I also like Helena Bonham Carter. It took a lot of hard work to recreate all the details, and painting by hand the gold fabric for the skirt was insane! I really like the result. People always ask me to said: "Off with their heads!" when I'm wearing it! Ph: Fahrenheit events, Edit: Gabriel Diaz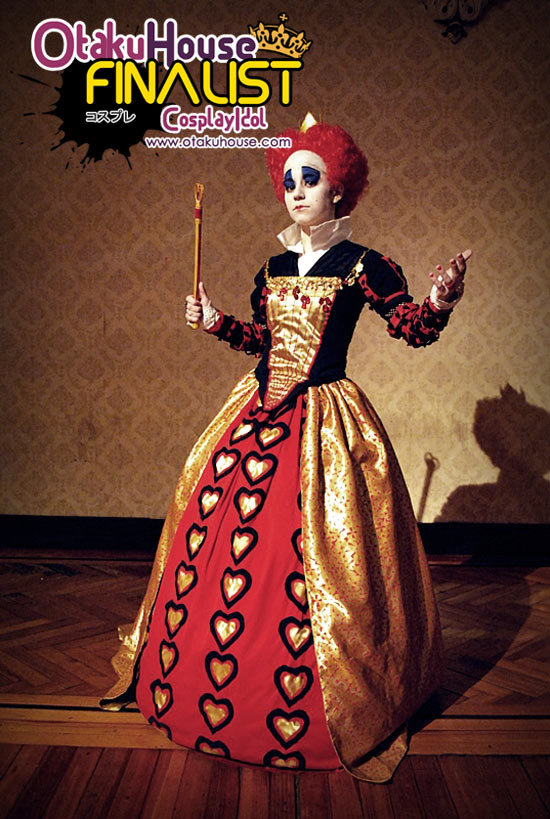 Ana Bertola under the costumes
Cosplay Idol Team's comments :
If you like this Argentinian cosplayer's amazing variety of different characters, vote for Ana Bertola  at the top of the page by clicking 'like' or 'Google+1'!