Ama Escalona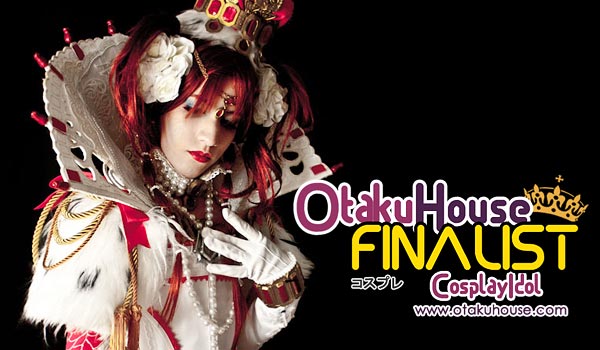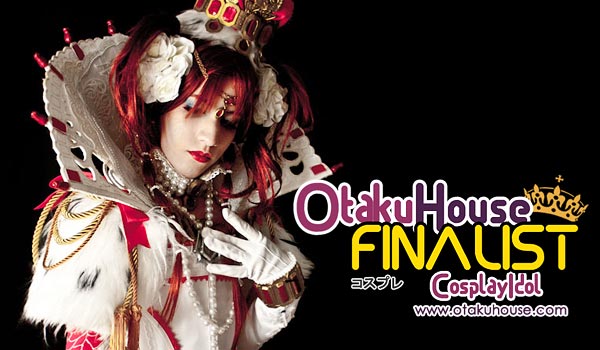 South American Finalist Ama Escalona's exquisite cosplay won the highest number of votes in the South/Central America Qualifiers. She's back with more below!
If you like this cosplayer's works, and want this Finalist to win, support by clicking 'like' or 'Google +1' above!
——————————————————————-
1. Series : Hetalia
Character : Nomad Hungary
Cosplayer's Comments : I love this design of Hungary's. I made the corset with silver fake leather. I made the armors with craft foam and fabric, and made all the accesories by hand, including the hair flower.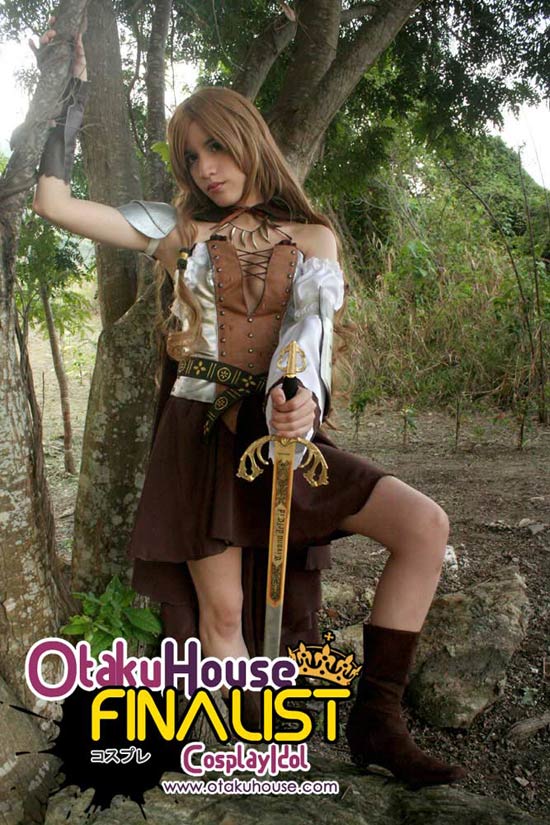 2. Series : Fresh! PreCure
Character : Cure Peac
Cosplayer's Comments : A very pink cosplay. Since I love pink, I always wanted to do this. I had a lot of fun making and wearing it and I absolutely loved how my boots came out. I made the accesories with plastic and resin.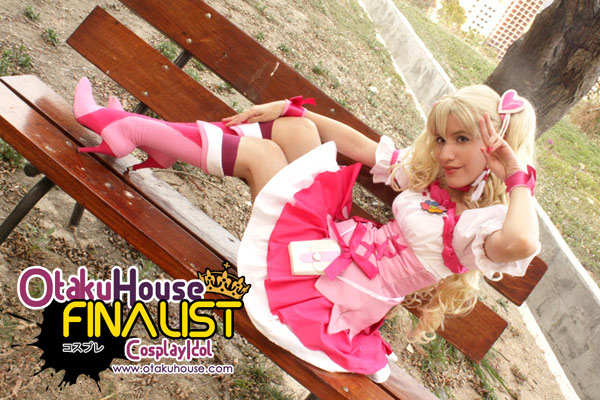 3. Series : Tsubasa: Reservoir Chronicles
Character : Sakura Hime
Cosplayer's Comments : A cosplay full of work with the ruffles. I used over 15 meters of fabric and gathered all the ruffles by hand.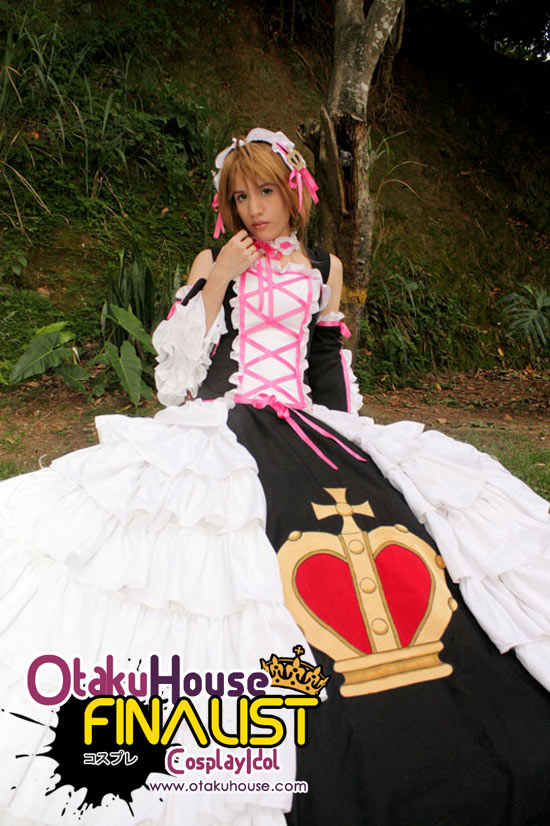 Ama Escalona, work in progress.
Cosplay Idol Team's comments :
If you like this Venezuelan cosplayer's works, vote for Ama Escalona at the top of the page by clicking 'like' or 'Google+1'!