Naga Zmeyuka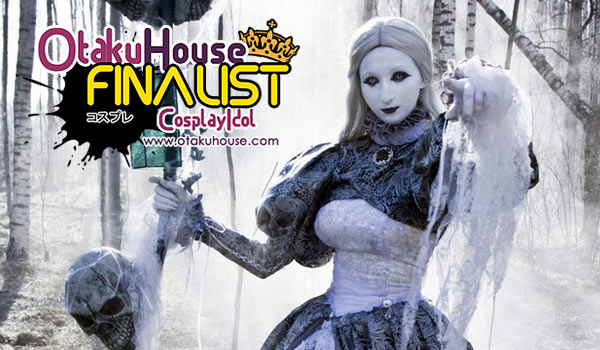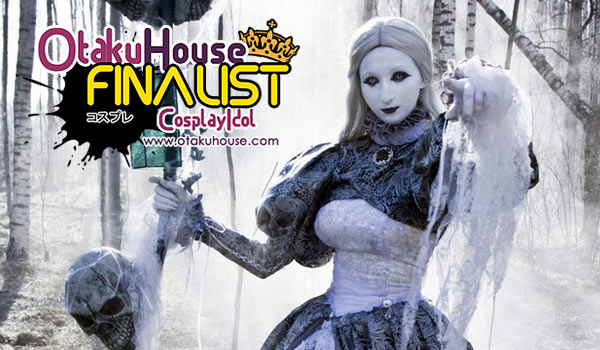 European Finalist Naga Zmeyuka's Banshee cosplay in the Qualifiers is the definition of Pure Art! Check out her showcase below!
If you like this cosplayer's works, and want this Finalist to win, support by clicking 'like' or 'Google +1' above!
——————————————————————-
1. Series : Blame!
Character : Silicon Life
Cosplayer's Comments :
Blame is my favorite manga. The costume is made of vinyl, the boots have 20-cm heith platform and it was a little dangerous to move on abandoned factory that we choose as a photoset location.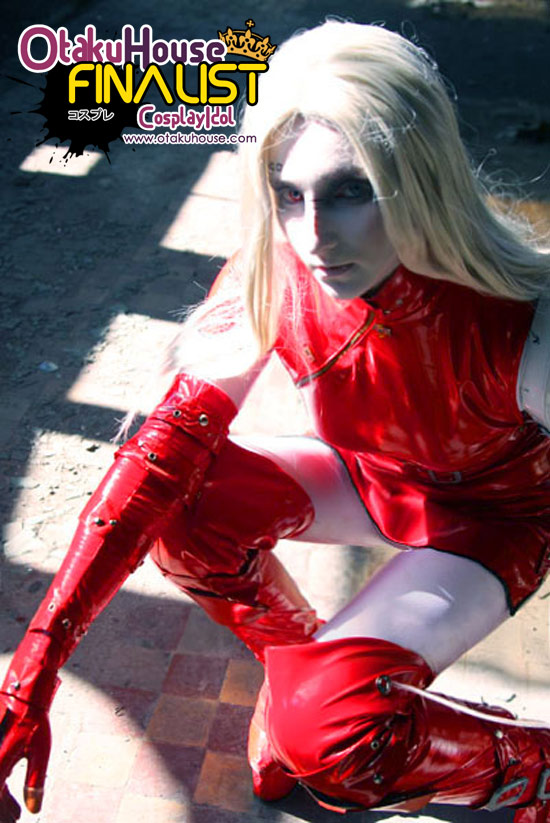 2. Series : Disciples 2
Character : Banshee
Cosplayer's Comments :
Disciples is a computer game, and a Banshee perhaps is my favorite character. Stones at a staff are made from real stained glass, so it's little bit heavy and fragile.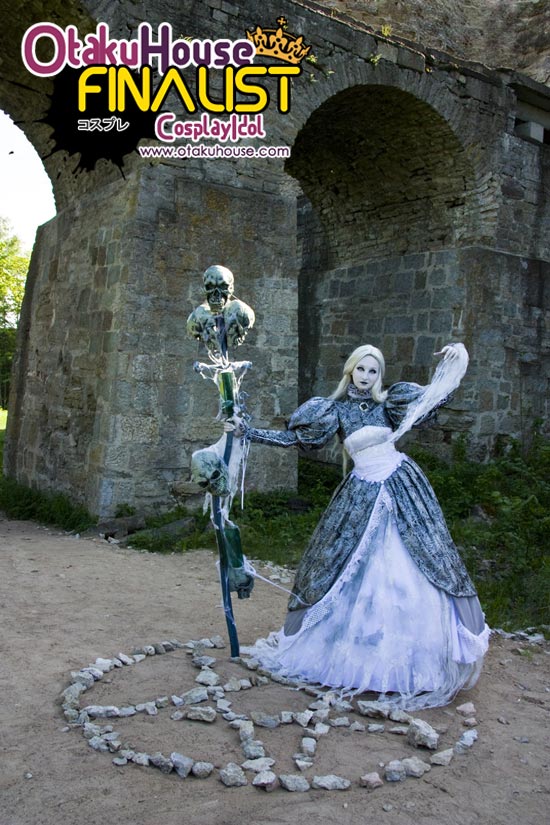 2. Series : Mobile Suit Gundam Wing
Character : Death scythe hell
Cosplayer's Comments :
This costume has been made with GR-Project cosplay team. It's made from foamboard and was heavy but very cute impressive.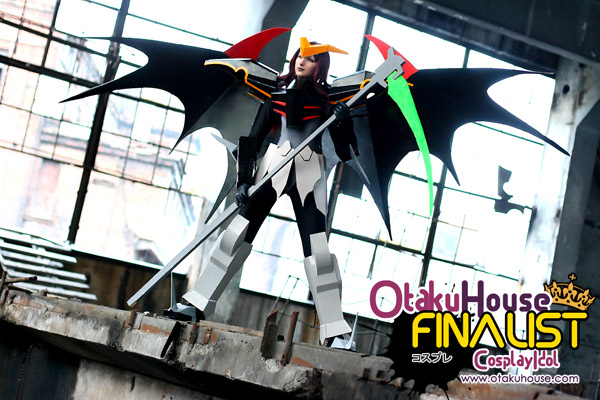 Naga, before cosplay transformation.

Cosplay Idol Team's comments :
Naga Zmeyuka proves that Russian cosplayers produce awesome cosplays! If you're impressed with Naga too, support her at the top of the page by clicking 'like' or 'Google +1'!