Etienne H.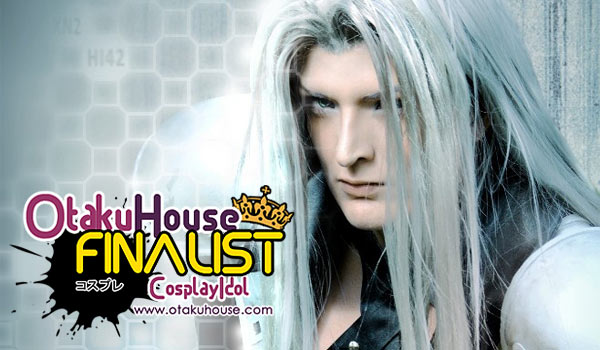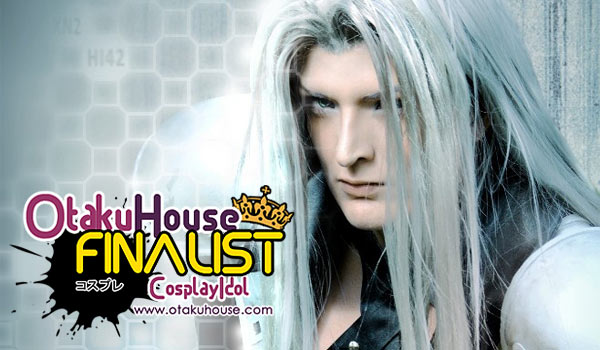 European Finalist Etienne H.'s Sephiroth looked like a movie poster! Here is a showcase of more of his cosplays!
If you like this cosplayer's works, and want this Finalist to win, support by clicking 'like' or 'Google +1' above!
——————————————————————-
1. Series : Tiger and Bunny
Character : Nathan Seymour
Cosplayer's Comments :
my newest cosplay, i´ve made it a few weeks ago. I like Nathan a lot, he´s defently one of the most funny and interesting characters ever : D I´ve decided to make him because i wanted something that no one expected from me °____° So he´s the perfect choice! it was extremely curious to walk arround like him, like a real Diva does xD end result – incredible fun!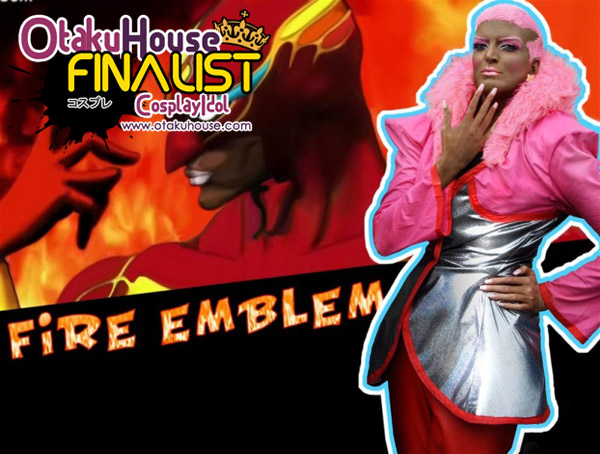 2. Series : Final Fantasy Advent Children
Character : Sephiroth
Cosplayer's Comments :
My dream cosplay since I've started with cosplay 10 years ago. He's one of my favourite characters and it was a childhood dream to create this costume.
after all i´m really really surprised that people likes it that much, that means a lot me! Everything is certainly selfmade and I like how the wig turns out : 3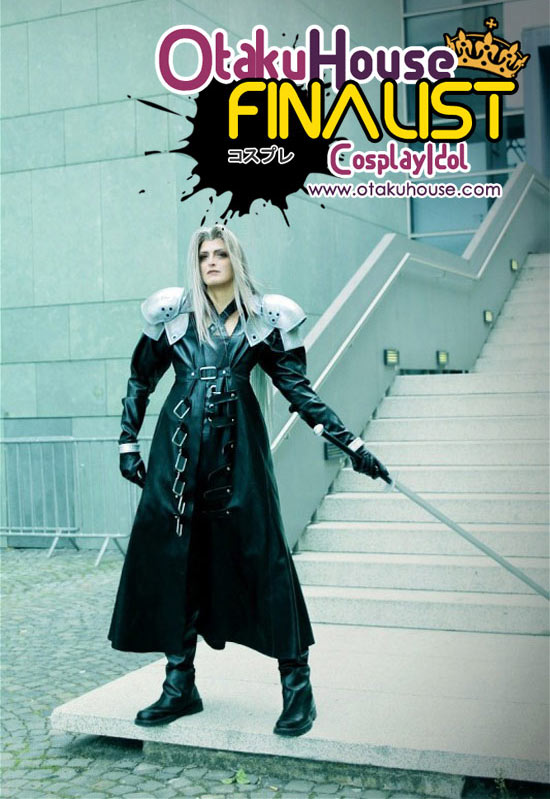 3. Series : Requiem et Reminiscence
Character : Gackt
Cosplayer's Comments :
I've started with Gackt Cosplay almost 2000. This costume was one of them and it was made arround 2005. It's propably the one i like the most, because it brings back some good old memories : )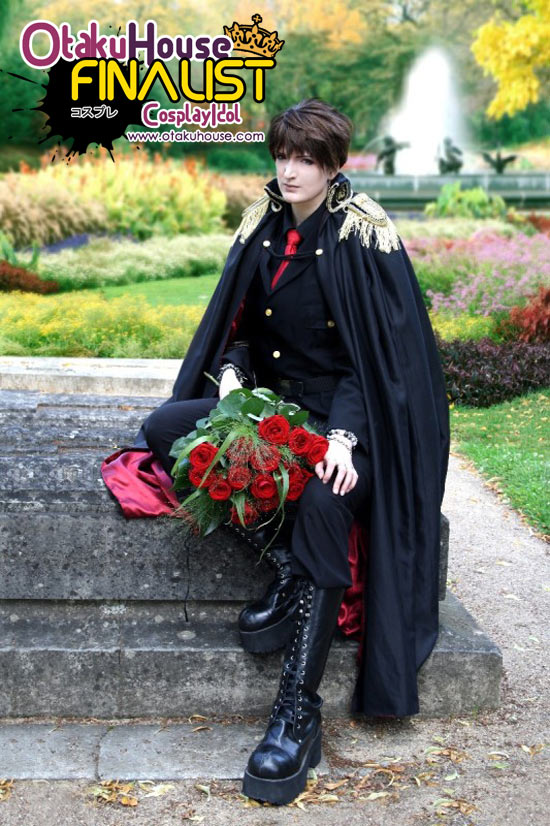 The Real Etienne H.
Cosplay Idol Team's comments :
German cosplayer Etienne H. goes the full mile to in his cosplays! Support him at the top of the page by clicking 'like' or 'Google +1'!