Emiliano Pesce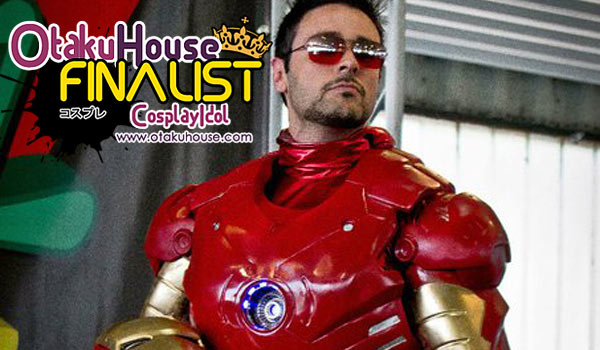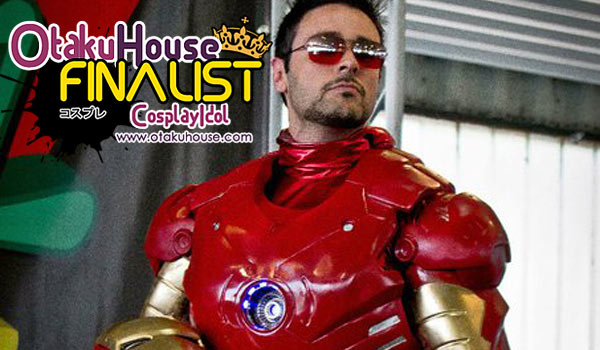 European Finalist Emiliano Pesce's Iron Man suit and his stark cosplay of Tony Stark landed him in the Finals. More of Emiliano Pesce below!
If you like this cosplayer's works, and want this Finalist to win, support by clicking 'like' or 'Google +1' above!
——————————————————————-
1. Series : Soul Calibur IV
Character : Algol
Cosplayer's Comments :
This Character is the Big Boss of the videogam "Soul Calibur IV", and He is the Emperor of that Era. This is the most difficult costume that I have made in theese years. The Armour is realized with Plastic Materials, Vinyl Glue, Forex, Expanded PVC, Resin Materials and Resin Glue, Iron, and Silycon Gum…and many many many kinds of Acrilyc Colours. Photo by : Mondocosplay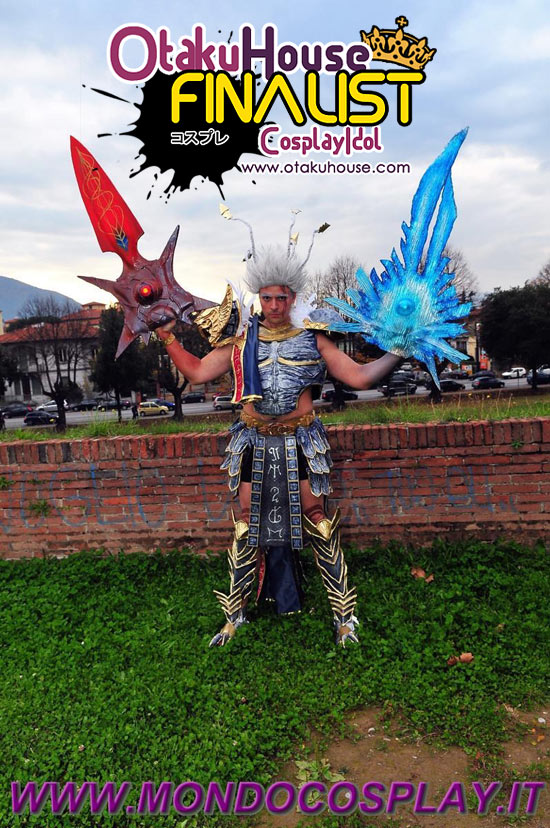 2. Series : Dragonball Z
Character : Perfect Cell
Cosplayer's Comments :
This is my favourite cosplay. He is the Perfect Creature, created by Dr. Gero, to defeat The Saiyan Fighter Goku. It comes from the greatest Manga/Anime Dragonball Z. This costume is realized with PVC,Lycra and Cotton clothes. Acrylic coloures for the face and body, and Iron structures for the wings. The wings are covered by PVC cloth. Photo by : My Mother Annamaria Rosa  😉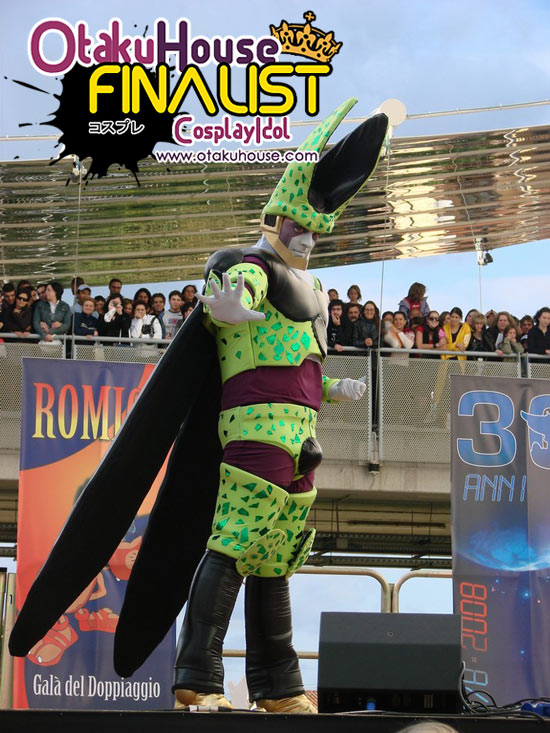 3. Series : Iron Man
Character : Tony Stark with Iron Man suit
Cosplayer's Comments :
This is my best important Cosplay, my masterpiece. This is the most difficult cosplay that I have made, after Algol …This is the best Superhero and the most powerful armor never realized. This Armor is realized with many plastic materials, thermoforming, and Resin materials, forex and iron parts. The Arc Reactor is realized with electric connections and copper materials. Full armor is coloured using acrylic colours.  Photo by : Paola Roscio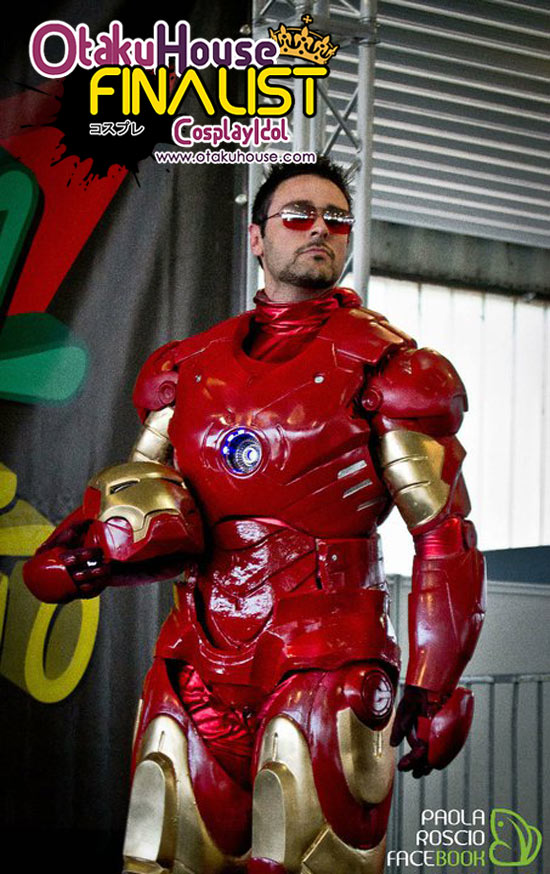 Emiliano Pesce under his suit.
Cosplay Idol Team's comments :
Italian Emiliano Pesce makes impressive props, to say the least. Support him at the top of the page by clicking 'like' or 'Google +1'!