DreamHunter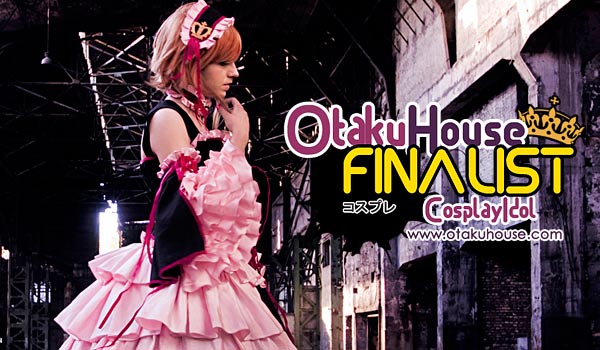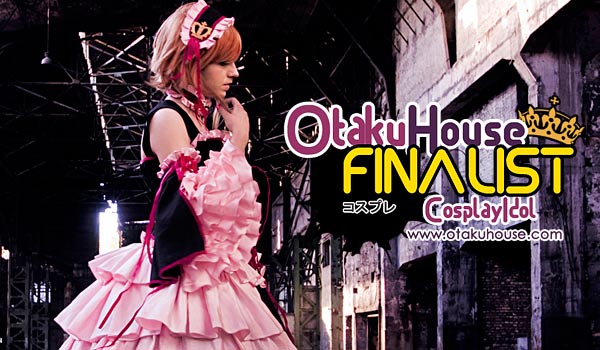 European Finalist DreamHunter makes for a tantalizing Princess Sakura from the qualifiers, which propelled her to the Finals. Check out her showcase below!
If you like this cosplayer's works, and want this Finalist to win, support by clicking 'like' or 'Google +1' above!
——————————————————————-
1. Series : Tsubasa Reservoir Chronicle
Character : Sakura
Cosplayer's Comments :
Sakura was the first character I cosplayed and this is the second Sakura costume I made a few years ago. I decided to cosplay her because she was my favourite anime and manga character. This outfit is, I would say, the most personal Sakura outfit, so I wanted to show her character. I wanted to make dress dirty and I think it really fits the whole surroundings. After those years I already had photoshoot with Mistlel in old, forsaken factory in Warsaw. It was great experience.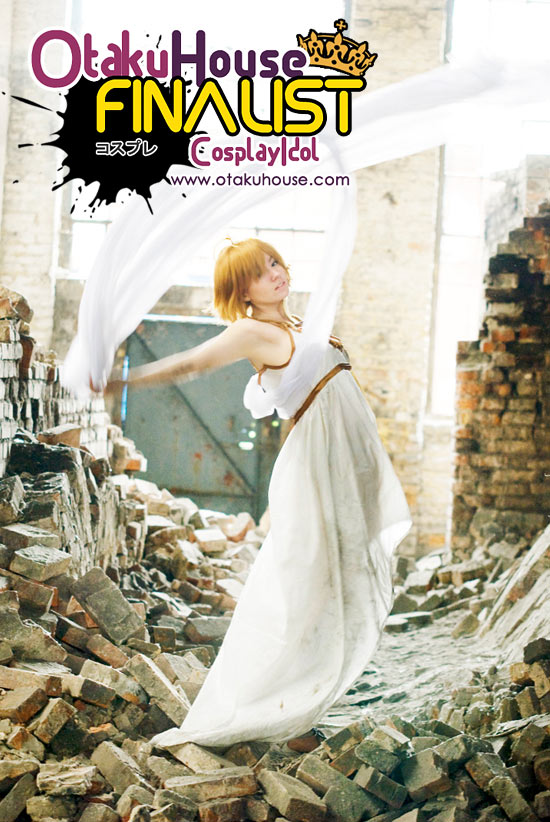 2. Series : Otome Youkai Zakuro
Character : Bonbori
Cosplayer's Comments :
I chose this character because I like this anime and Bonbori is so adorable and sweet, I love her hair~ The thing I like the most in whole costume is wig and obi. It was the second time I sewed kimono and I was so fascinated how easy it is… I want to make more characters in kimono now… All the paintings on kimono are handmade. It was hard task to paint well this kimono. The photo was taken in Japanese garden in Wroclaw by Aka. We tried to give a feeling of beautiful, "blooming" world which is teeming with life.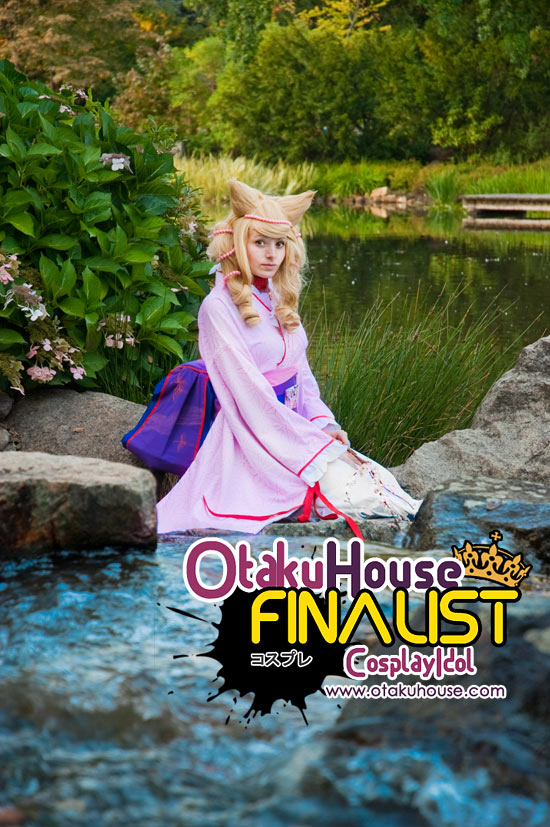 3. Series : Kuroshitsuji (Black Butler)
Character : Maylene (sniper version)
Cosplayer's Comments :
After I watched Kuroshitsuji I loved her! It was great to make such a simple but adorable costume. I like Maylene's "dark side" (she's so serious then) so I feel really comfortable during wearing her costume. The thing I love the most in this costume is … petticoat 🙂 I like it because I found exactly the same lace she has in her petticoat – I was lucky. People like this photo and also I love it, but actually the photo was taken by coincidence – I was tired and I sat down while one of photographers (Edek) took a picture of me.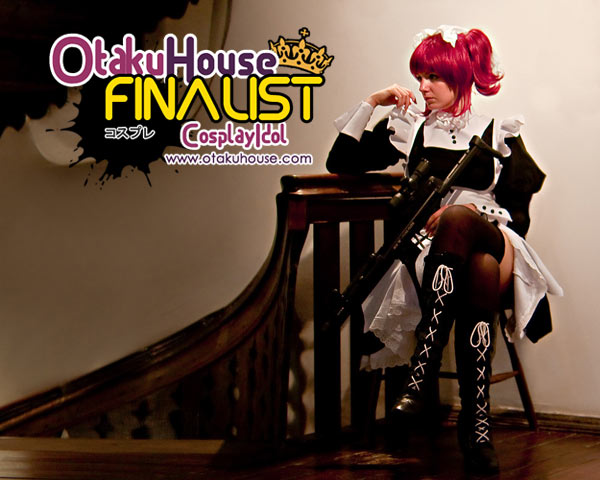 DreamHunter hunts for her Dream.

Cosplay Idol Team's comments :
If this Polish cosplayer managed to inspire you the way she did for us, support her at the top of the page by clicking 'like' or 'Google +1'!