Ann Hoang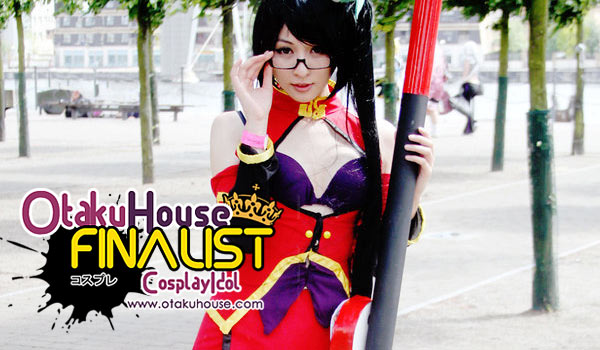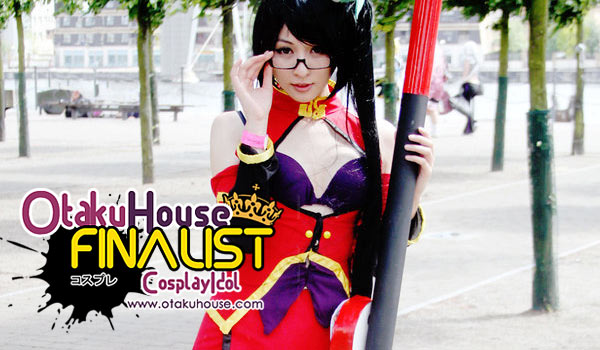 European Finalist Ann Hoang's sweet Litchi Faye Ling secured her a seat in the Finals. More of her cosplays below!
If you like this cosplayer's works, and want this Finalist to win, support by clicking 'like' or 'Google +1' above!
——————————————————————-
1. Series : Final Fantasy 7 : Advent Children
Character : Tifa Lockhart
Cosplayer's Comments :
This was my first ever cosplay; I love the handy pockets on the 'waitress skirt' and it's so easy to walk around in.
Pleather is quite a difficult material to use but since then I've continued working with pleather.
2. Series : Digimon
Character : Lady Devimon
Cosplayer's Comments :
I think this is one of my best and most popular cosplay especially because I wore it on Halloween. I felt so evil and cool wearing this!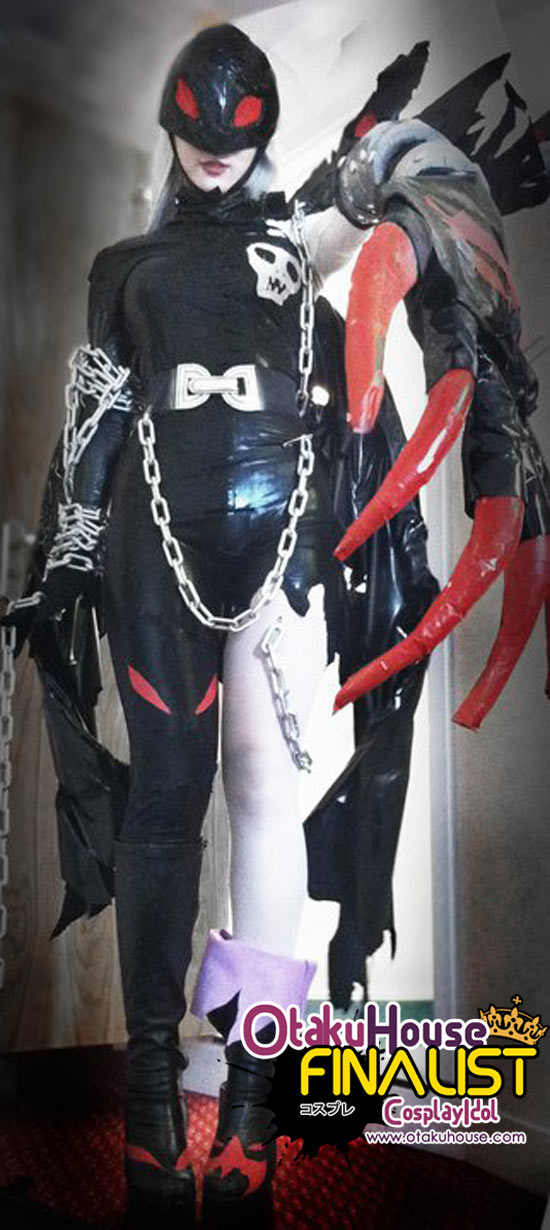 3. Series : Guilty Gear
Character : Dizzy
Cosplayer's Comments :
One of my most difficult cosplays to make. The wings were so heavy that I couldn't wear them at the expo all day.  It was one of my successful cosplays but I would like to re-work on the wings to make it more durable.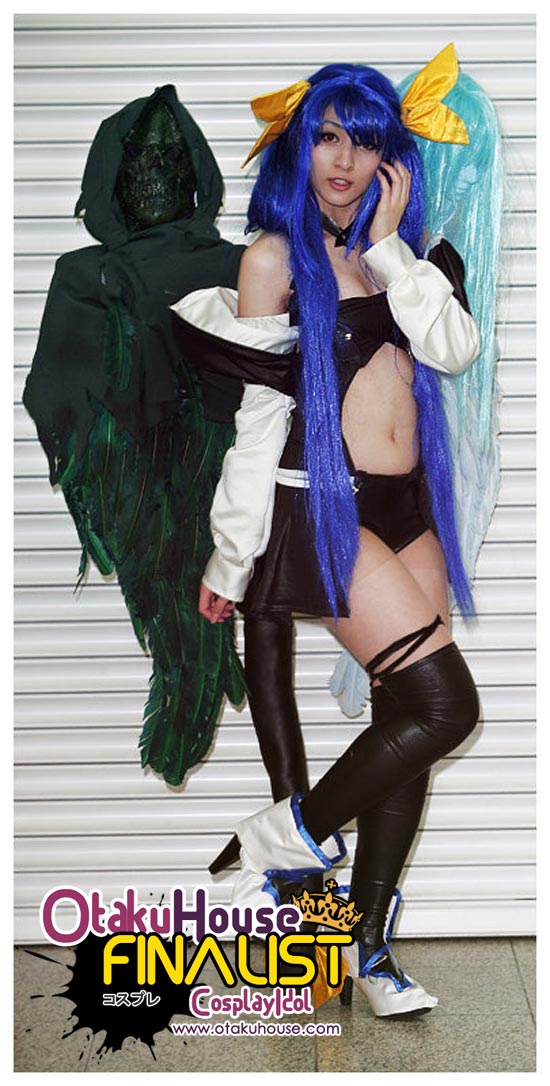 The real Ann Hoang.

Cosplay Idol Team's comments :
Ann Hoang from England chooses an interesting variety of characters to cosplay in. Support Ann at the top of the page by clicking 'like' or 'Google +1'!