Sachiko Meranda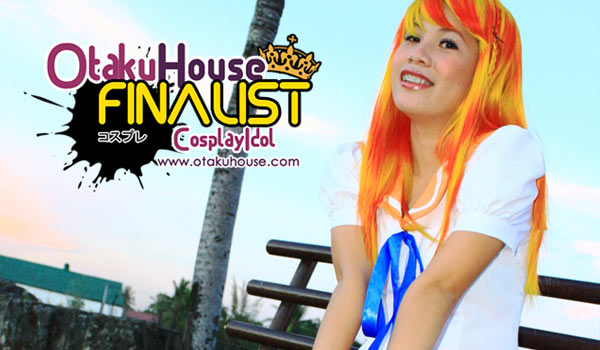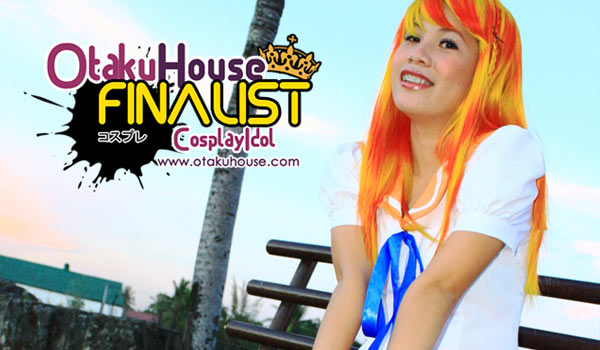 Sachiko Meranda's Mirai cosplay got her into the Finals. Watch more of her cosplays below.
If you like this cosplayer's works, and want this Finalist to win, support by clicking 'like' or 'Google +1' above!
——————————————————————-
1. Series : Gothic
Character : Raquel Gothic
Cosplayer's Comments : Its a gothic character which i love most…it attracts me with the huge wings and lovable weapon…alll is black but it is so beautiful…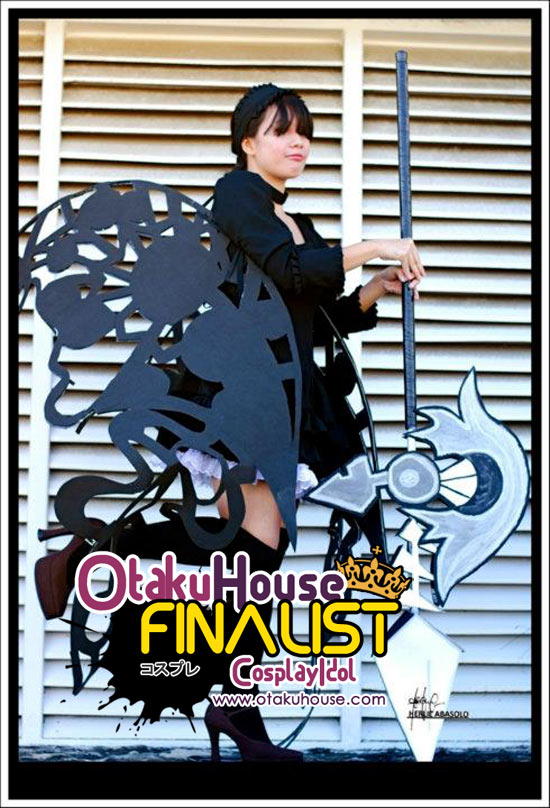 2. Series : Suenaga Sisters
Character : Mirai Suenaga
Cosplayer's Comments : With the attractive color of the uniform, it greatly depicts a happy and tough person.. and i love it so much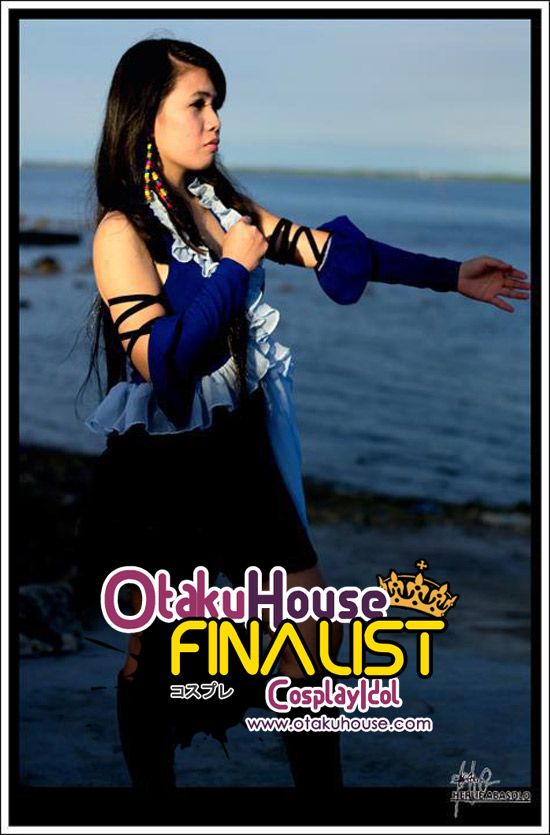 3. Series : Final Fantasy X-2
Character : Lenne
Cosplayer's Comments : Fluffy upper with a skirt and boots is a nice combination for a songstress to be recognized…the costume is so simple yet a warrior with a ppwerful weapon , her voice.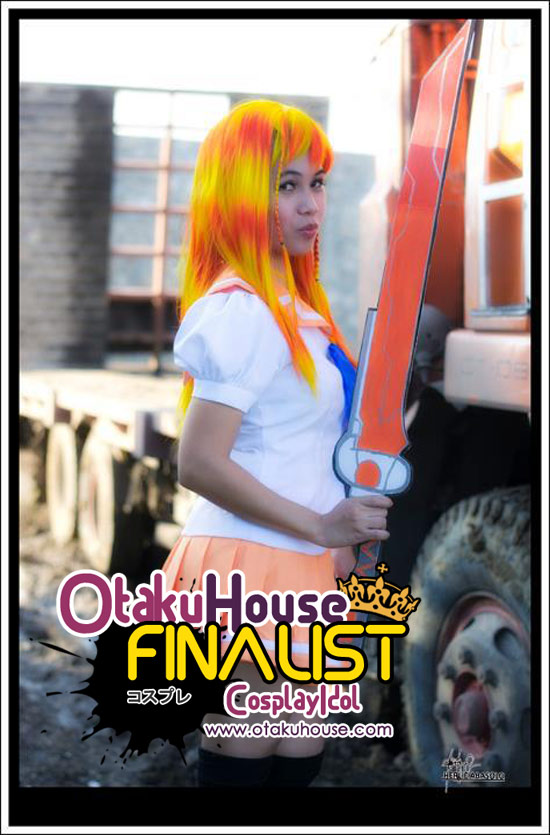 Sachiko Meranda as herself
Cosplay Idol Team's comments :
Support this Filipino cosplayer at the top of the page by clicking 'like' or 'Google +1'!