Nookkiez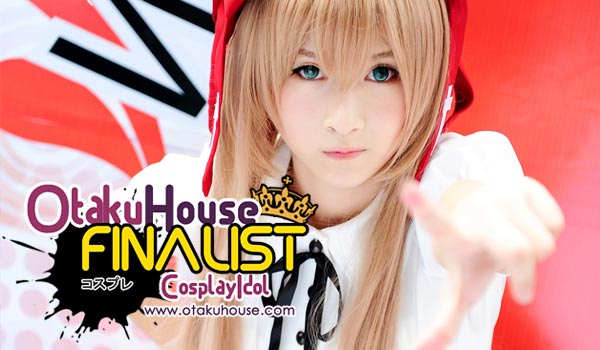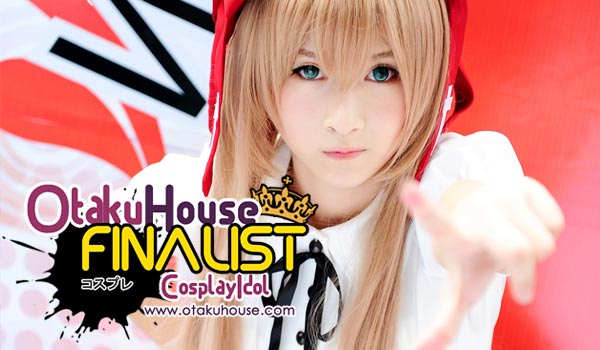 "Tsun.. tsundere!!" followed by a flying nosebleed was what probably happened as voters slammed down the voting button for Nookkiez's entry in the Qualifiers. And she's back with more to impress!
If you like this cosplayer's works, and want this Finalist to win, support by clicking 'like' or 'Google +1' above!
——————————————————————-
1. Series : Hidan no Aria
Character : Riko Mine
Cosplayer's Comments : Riko Mine has twin-tailed hair and sae has a talent for intelligence assessment and, at Butei High, gossip. She enjoys customizing her uniform in an Elegant Gothic Lolita style.Riko reveals that she is a descendant of Arsene Lupin. Her real name is Riko Mine Lupin IV.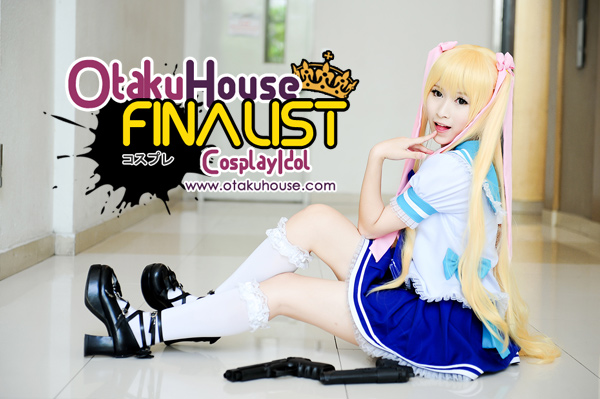 2. Series : Mayoi Neko Overrun!
Character : Fumino Serizawa
Cosplayer's Comments : Fumino Serizawa is easily embarrassed, and can get worked up if someone even suggests that she cares for them. To hide this, she normally comes up with unrealistic lies to hide her concern for anyone, and she always Shout "Die twice!" (or occasionally, "Die ten thousand times!")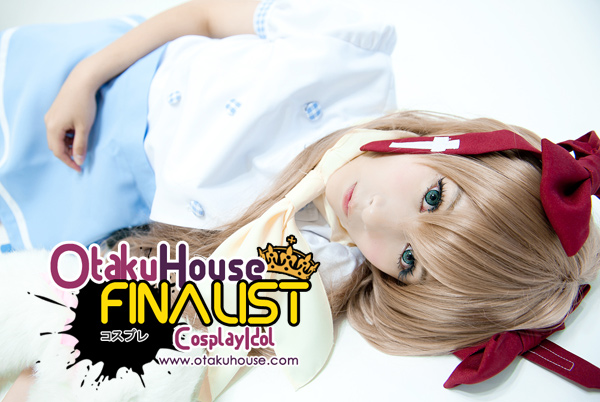 3. Series : Denpa Onna to Seishun Otoko
Character : Touwa Erio
Cosplayer's Comments : Erio is Makoto's first cousin.She mysteriously disappeared for six months, with no memory of what happened during that time. At the same time, she began having an extreme fascination with aliens, believing herself to be an alien investigator monitoring humans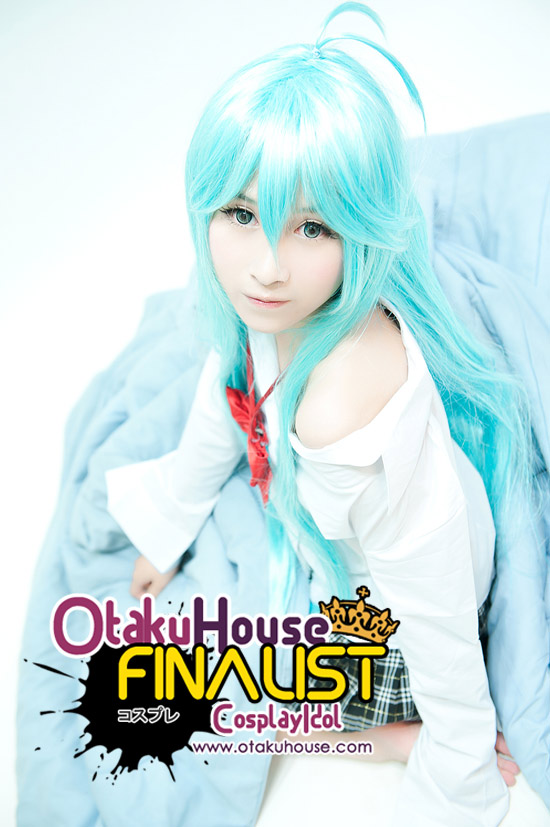 Hooked on the Nook
Cosplay Idol Team's comments :
If you're hooked on Nookkiez's sweet cosplays, support this Thai cosplayer at the top of the page by clicking 'like' or 'Google +1'!