Noel Catilo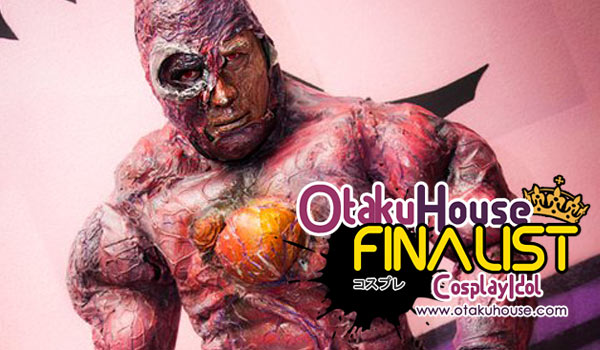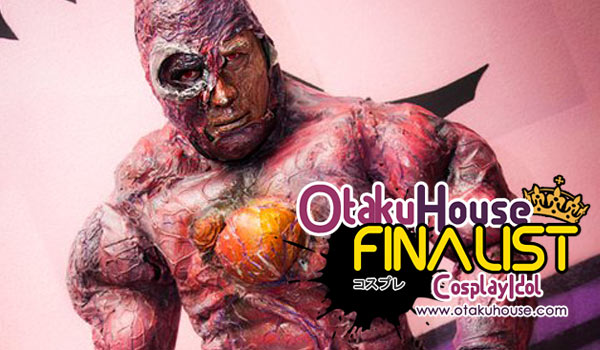 Asian Finalist Noel Catilo's cosplay in the Qualifiers was simply breathtaking. More of his works below!
If you like this cosplayer's works, and want this Finalist to win, support by clicking 'like' or 'Google +1' above!
——————————————————————-
1. Series : Rurouni Kenshin
Character : Hannya
Cosplayer's Comments : The mask is made of wood and I added smoke effect for added accuracy, this is one of my favorite costume because it had won several awards in cosplay competitions.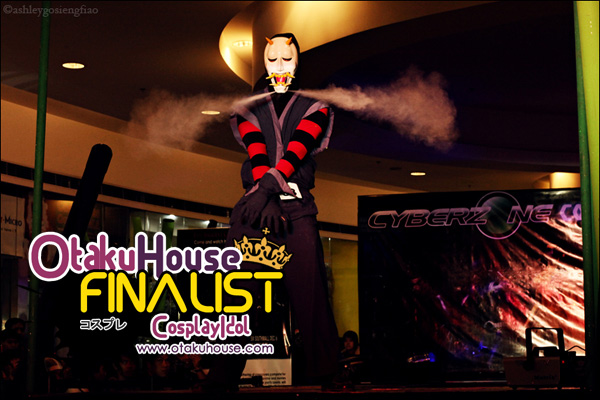 2. Series : Monster Hunter
Character : Aoashira
Cosplayer's Comments : Made of foam & fur, this is my favorite mascot-type costume, it took me 3 days to finished it.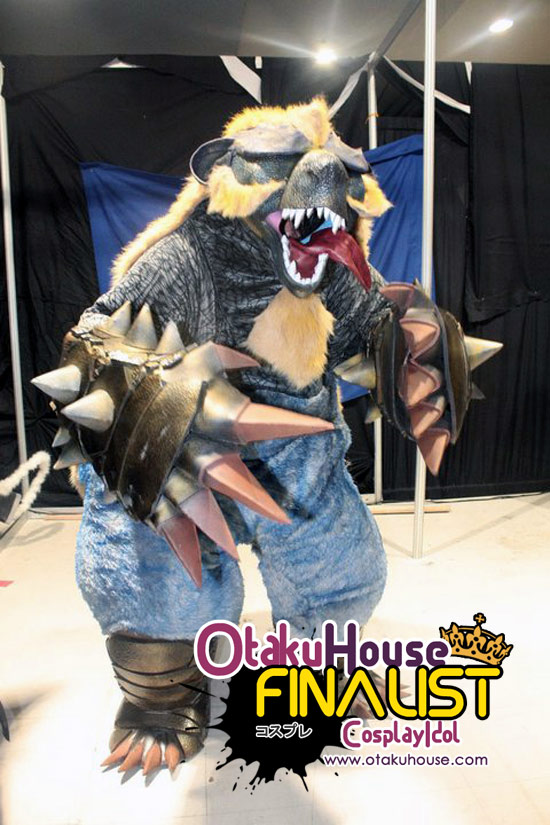 3. Series : Spider-man
Character : Venom
Cosplayer's Comments : Muscle suit I made for a toy fair, I recycled this costume for my Tyrant cosplay which is my entry for Otaku House Cosplay Idol 2011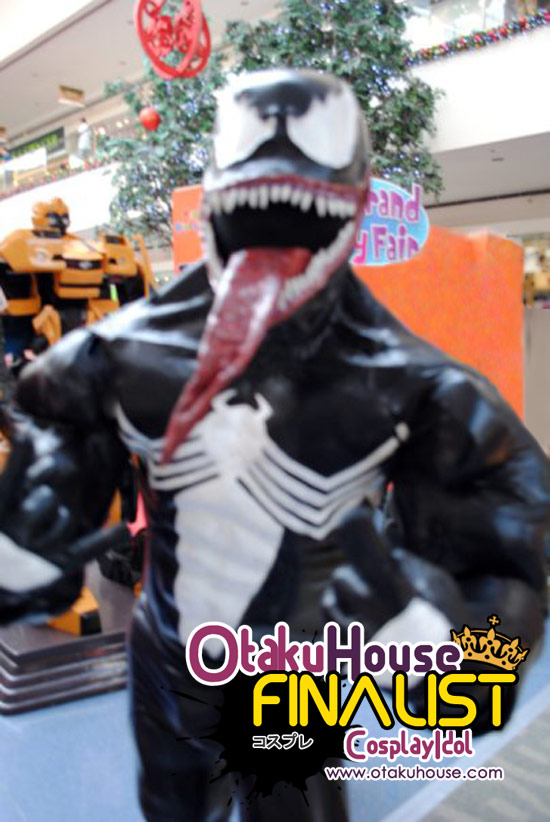 Noel under the props
Cosplay Idol Team's comments :
If you like Noel Catilo's prop and costume making skills as much as we do, support this Filipino cosplayer at the top of the page by clicking 'like' or 'Google +1'!