Naxel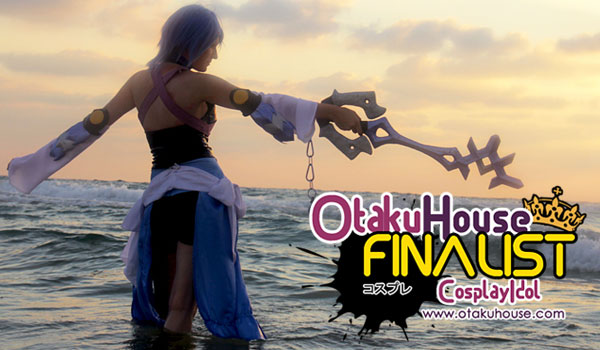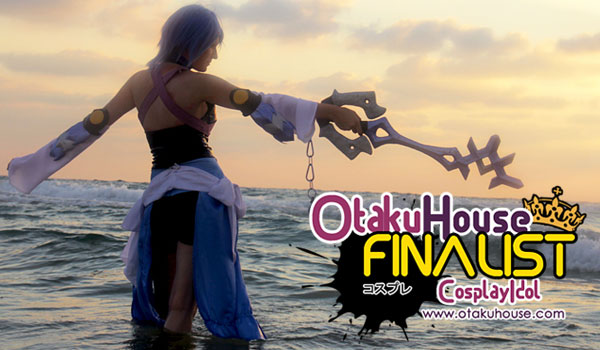 Naxel's poetic cosplay of Aqua from Kingdom Hearts seemed to have come right out from the game, She's back in the Finals with more!
If you like this cosplayer's works, and want this Finalist to win, support by clicking 'like' or 'Google +1' above!
——————————————————————-
1. Series : Tales of Vesperia
Character : Estellise Sidos Heurassein
Cosplayer's Comments : Estelle was one of my dream costumes, I'm really happy that I finally did it! That was one hell of a challenging costume, I think that I died a little while making her dress.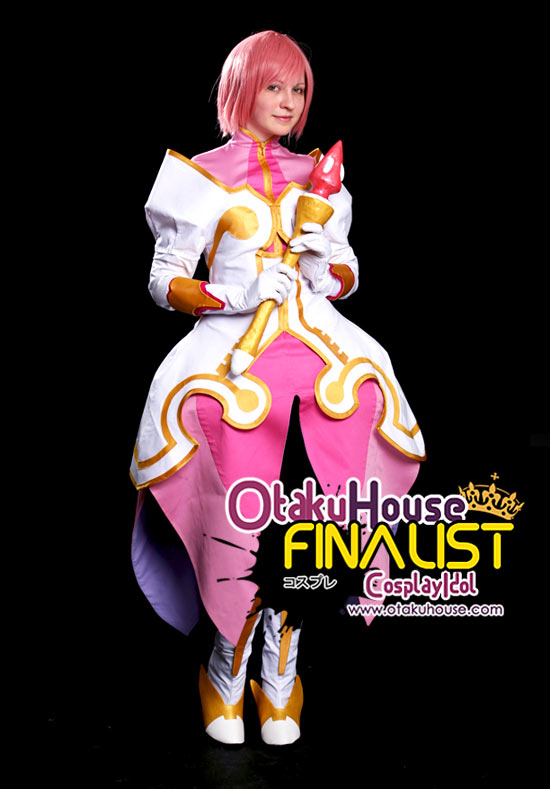 2. Series : Durarara
Character : Shizuo Heiwajima
Cosplayer's Comments : This costume is very simple, but it was really fun to wear and do this photoshoot!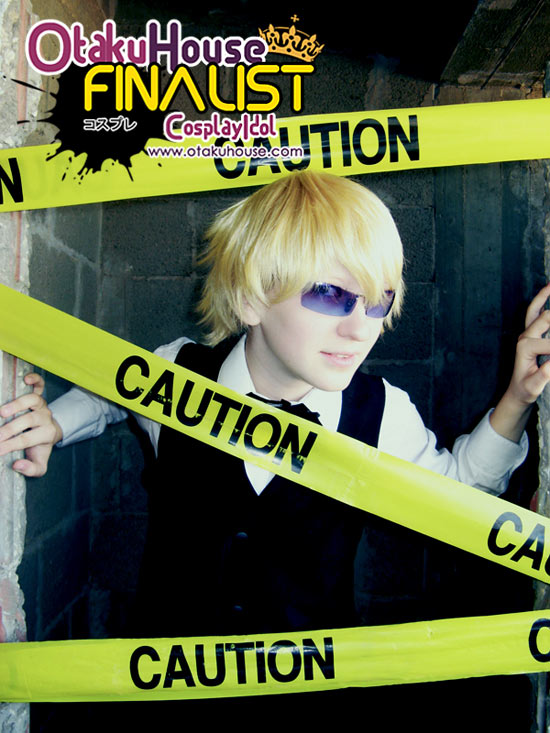 3. Series : Lamento Beyond the Void
Character : Rai
Cosplayer's Comments : Basically, I made this costume because my friend really wanted to have a Lamento cast. I didn't really want to do it at first because I don't like this game all that much. But despite that it turned out to be one of my favorite costumes!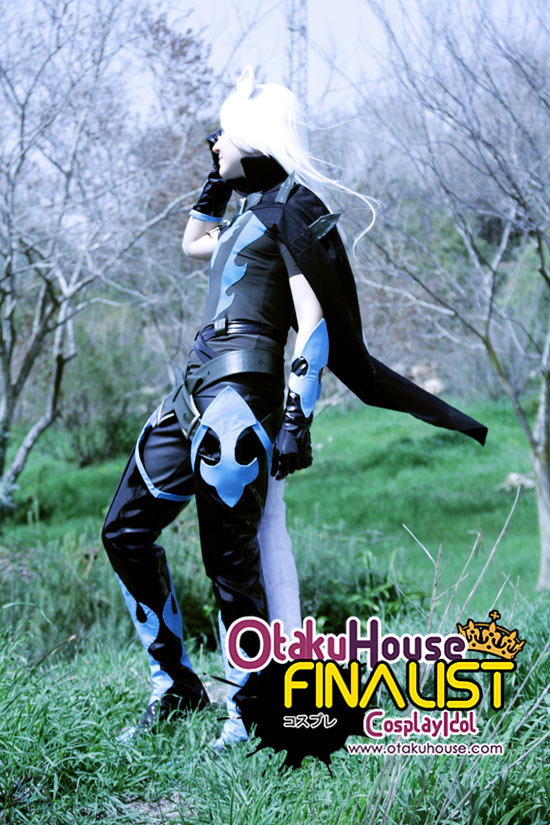 Naxel Dono
, as herself!

Cosplay Idol Team's comments :
If you like Naxel's style of cosplay, support this Israelite cosplayer at the top of the page by clicking 'like' or 'Google +1'!