Meiji Greenie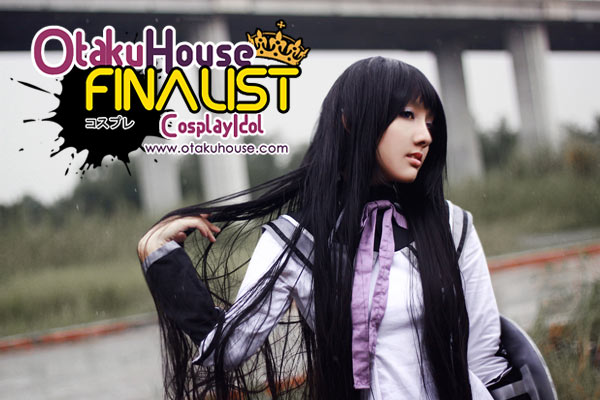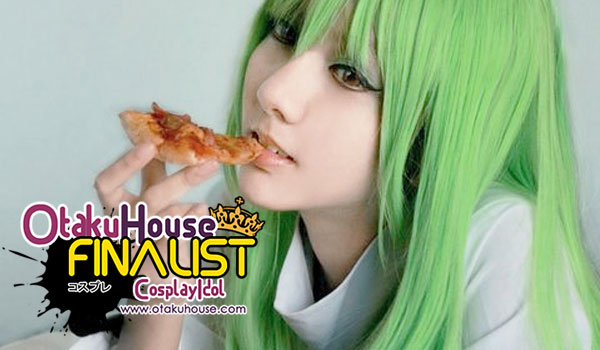 With hair as green as her cosplay name, Meiji Greenie secured a Finalist spot in her sweet C.C. cosplay from Code Geass. Watch her transform into more chracters in her showcase below!
If you like this cosplayer's works, and want this Finalist to win, support by clicking 'like' or 'Google +1' above!
——————————————————————-
1. Series : Vocaloid – From the Sandplay Singing of the Dragon
Character : Luka Megurine
Cosplayer's Comments : Luka is my most beloved vocaloid singer. I love her because not only she is beautiful, but also has a warm and mature voice that makes me fell in love with almost all of her songs. Her appearance transforms in different songs.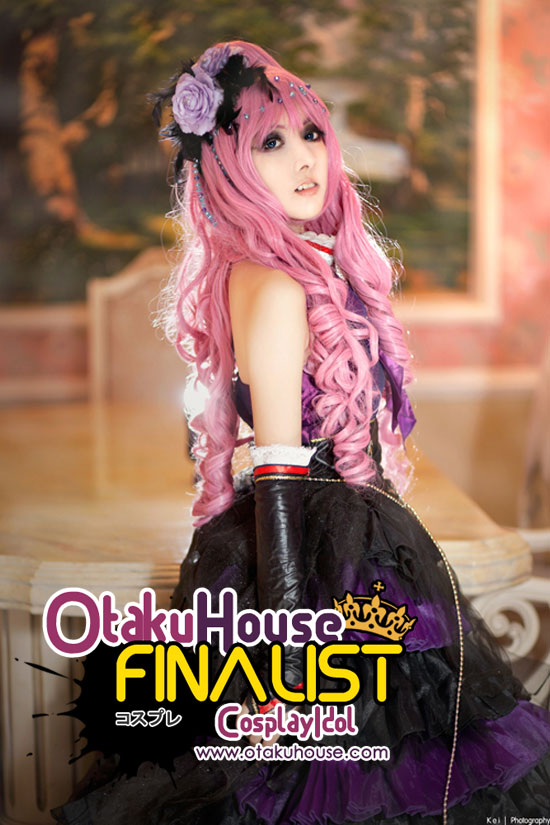 2. Series : Alice in Wonderland
Character : Alice
Cosplayer's Comments : Alice is one of my favorite character that in my childhood stories. I especially love the part that Alice discovered a white rabbit and chased after him. Therefore, in this Alice cosplay I decided to take photos with my little pretty bunny..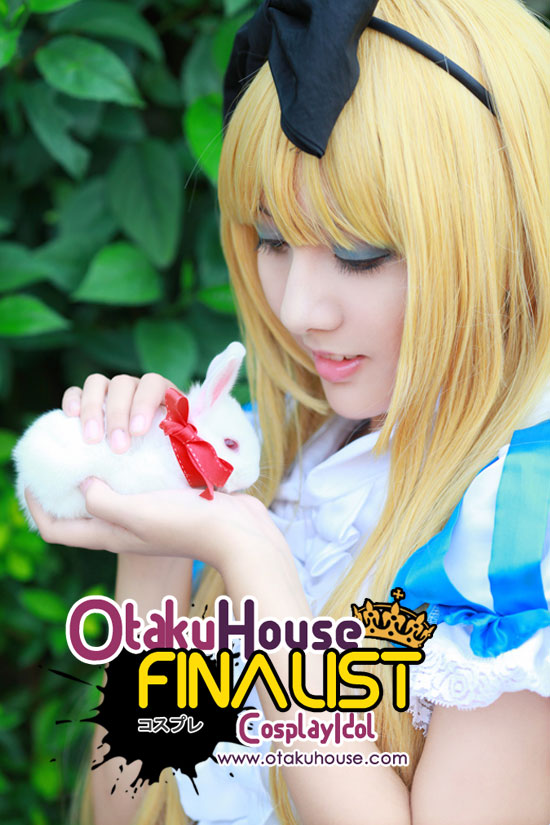 3. Series : Mahou Shoujo Madoka Magica
Character : Akemi Homura
Cosplayer's Comments : I fell in love with Homura at first sight when I was watching this anime. She appears as a cold person in other's eyes, however she has always been the one to protect other magical girls, especially her best friend Madoka. She's even willingly to sacrifice for Madoka. In this photo I really want to express her calm and strong determination. I admire Homura, weak little girl yet a heroine. She once said that : "No one believes in the future. Therefore, there's no need to let anyone understand. If it's for your sake, I don't mind being locked in this eternal maze, Madoka, my only friend"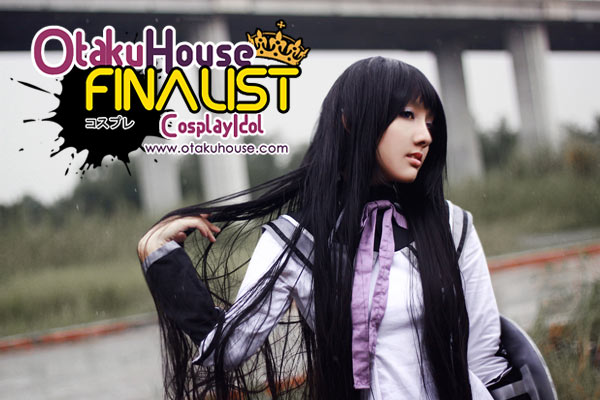 Meiji Greenie, before cosplay transformation
Cosplay Idol Team's comments :
Vietnamese cosplayer Meiji Greenie is no greenhorn to cosplaying. If you like her style, support her at the top of the page by clicking 'like' or 'Google +1'!