Makochan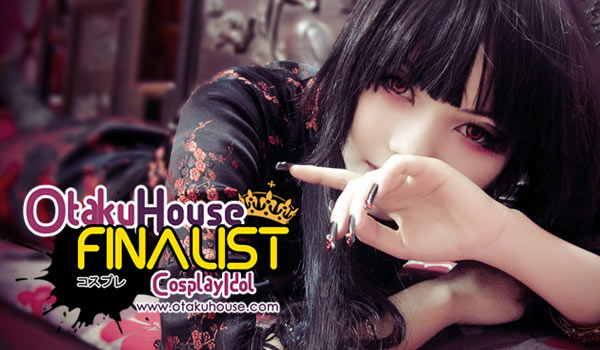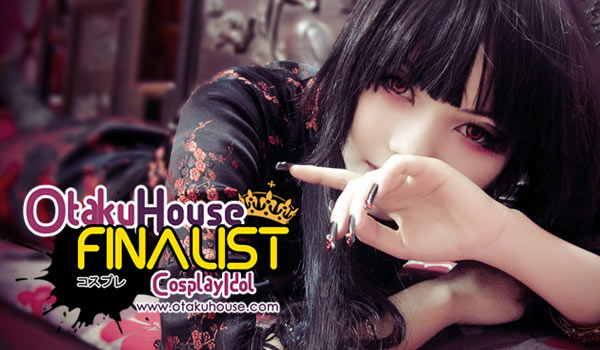 Asian Finalist Makochan got into the Finals with her depiction of Ichihara Yuuko from xxxHolic. Can't get enough? More of her Yuuko cosplay below!
If you like this cosplayer's works, and want this Finalist to win, support by clicking 'like' or 'Google +1' above!
——————————————————————-

Series : XXX Holic
Character : Ichihara Yuuko
Cosplayer's Comments : I'm so happy when we could finish this photo album together. Finally, I had my own official photo album of Yuuko though we made a lot of trial before, yes, dozen time.That why I chose Cheong sam Instead of Kimono for her outfit. Furthermore, Yuuko also is my first character *laugh*
(Photo credits : Lynk, Esd / Retouch: Xin, Lynk/ Make-up: Esd/ Staff: Rouny and special thanks to Data :x)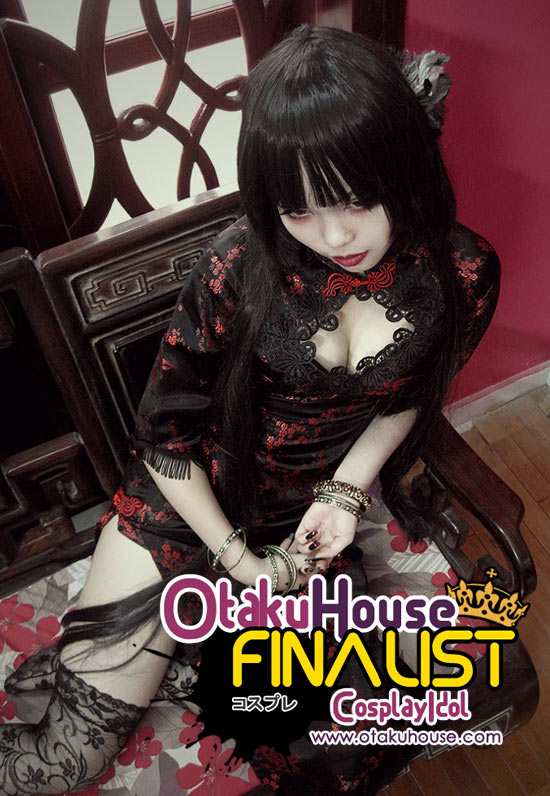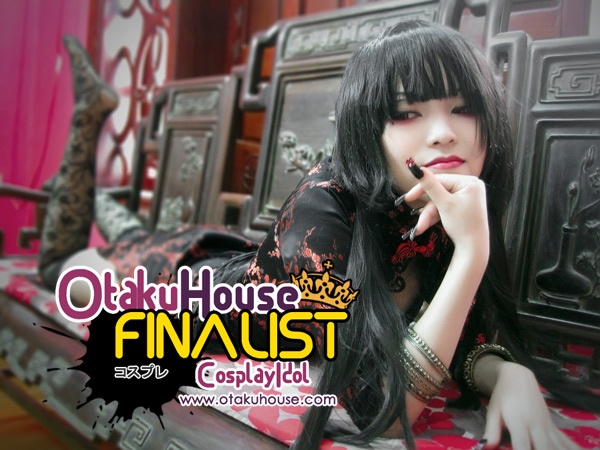 Makochan as herself
Cosplay Idol Team's comments :
If you like Makochan's cosplays, support this Vietnamese cosplayer at the top of the page by clicking 'like' or 'Google +1'!