Kenneth Ting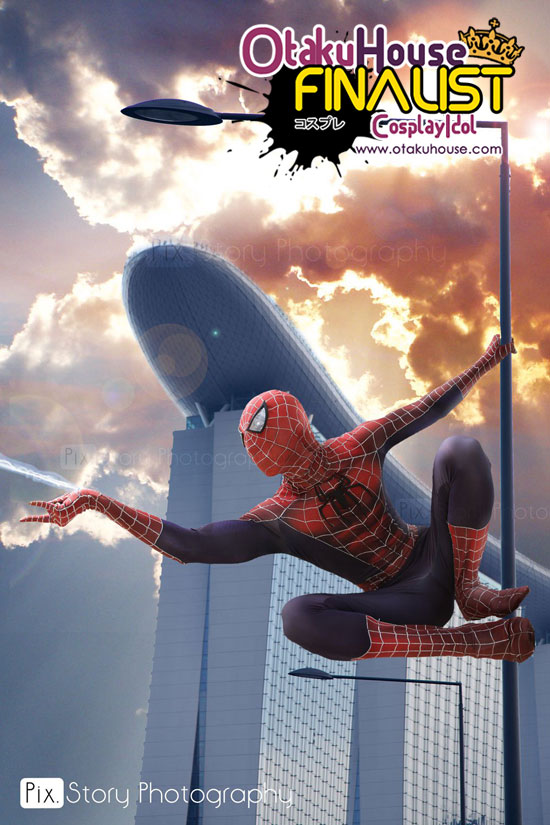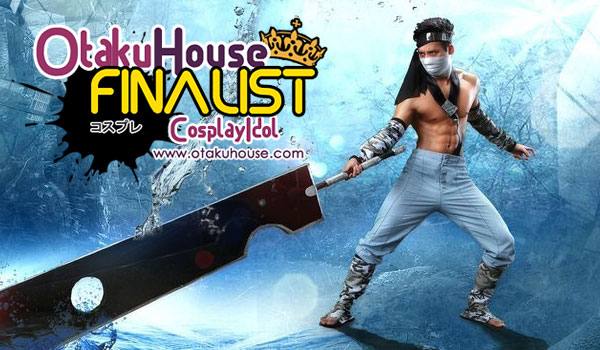 Asian Finalist Kenneth Ting completely transformed into the fearsome Momochi Zabuza in the Qualifiers, and won the hearts of voters. And here n the Finals, we bring you more of Kenneth's cosplay below!
If you like this cosplayer's works, and want this Finalist to win, support by clicking 'like' or 'Google +1' above!
——————————————————————-
1. Series : Spiderman
Character : Spiderman
Cosplayer's Comments : Spiderman would be my favourite character to pose as. My favourite part about cosplaying is bringing the character to life. So the challenge of posing as Spiderman truely excites me simply because of the complexity and dynamism of his poses. Toilet breaks while in this costume were certainly undesirable. This picture was taken near the rather iconic Marina Bay Sands in Singapore. I have set my facebook account to public so feel free to visit my facebook to check out more pictures. 🙂
Credits to Leonard Chua and Yoseph for the photography and digital imaging.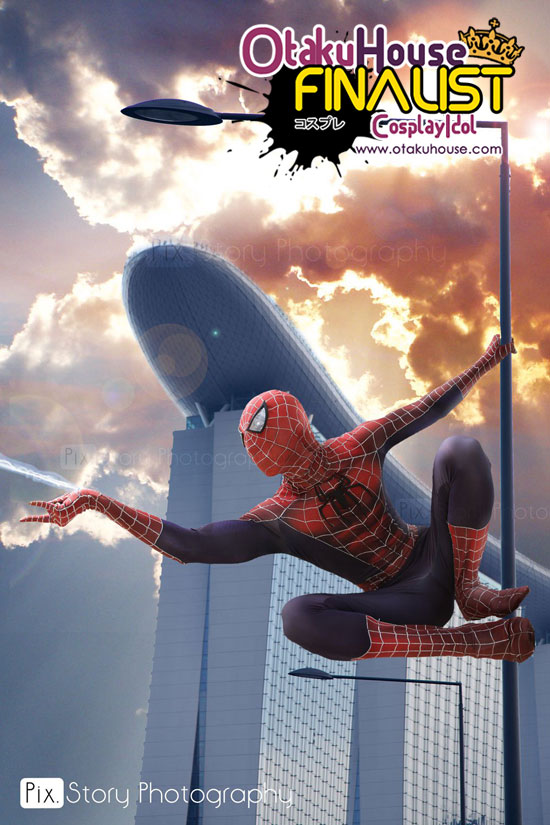 2. Series : Naruto
Character : Zabuza Momochi
Cosplayer's Comments : This would be my favourite Zabuza picture. I only started cosplaying in April 2011 so i dont own many costumes and i do not have much experience in the world of cosplay. I still have much to learn. Zabuza would be my first cosplay. Altho most of this costume is pretty generic, the sword is home made out of mainly cardboard and bamboo poles. Its just over 190cm long (the handle itself makes up for about 55cm) and altho light when carried in the middle, it is difficult to hold by the handle due to its physics. Perhaps in future, i might add a counterweight at the back of handle for easier handling.
Credits to Leonard Chua and Yoseph for the photography and digital imaging.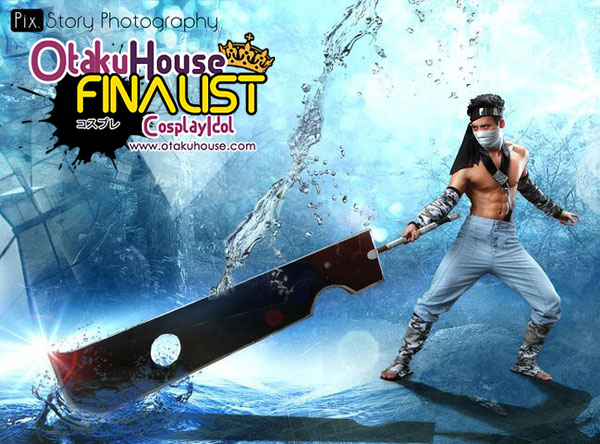 3. Series : Naruto
Character : Zabuza Ninpo Kirigakure no Jutsu
Cosplayer's Comments : I had a number of feedback that my previous picture was very photoshopped. So i thought i'd put a raw picture i found of myself that did not have any photoshop done to it. Here's me at an event doing a Kirigakure no Jutsu (Hidden Mist Jutsu). I had the smoke machine for a stage performance did this while waiting for the results. The shadow next to me is caused by a photographer's flash… but i'd like to consider it my Mizu Bunshin. lol You might also notice that this sword here is different from the previous picture. This one is made of styrofoam and pvc pole. its very much lighter than the previous one but at the same time more fragile.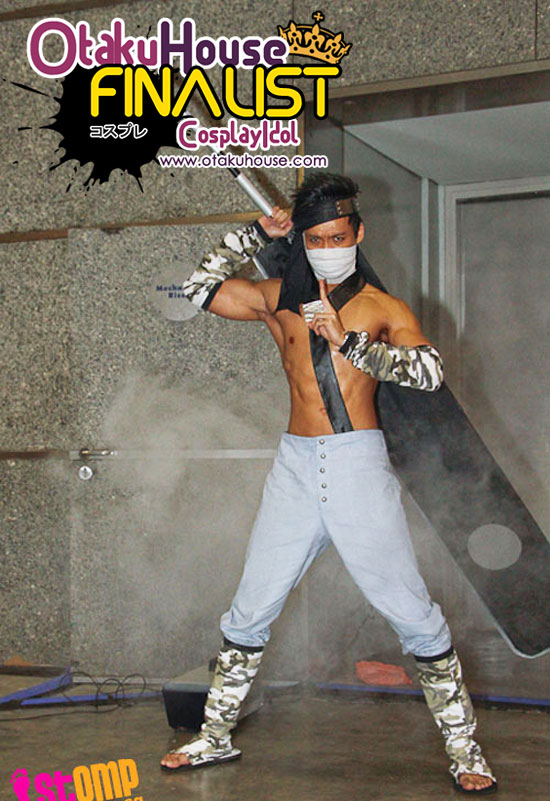 Kenneth Ting ; Unmasked

Cosplay Idol Team's comments :
Singaporean cosplayer Kenneth Ting captures the essence of both Zabuza and Spiderman in all aspects of the characters; from the costumes to the poses to the hunky physique. Support Kenneth at the top of the page by clicking 'like' or 'Google +1'!