Karael Sanguis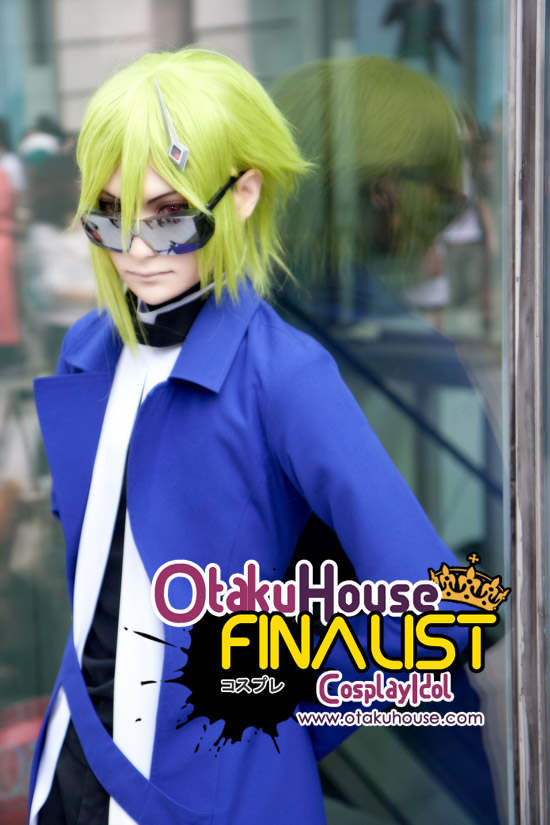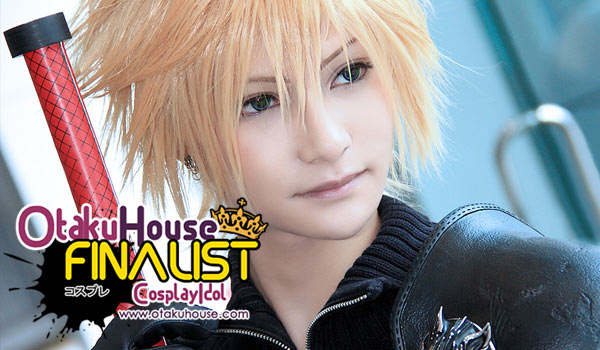 Karael Sanguis' Cloud Strife cosplay in the qualifiers was chiseled to near perfection. And voters say they wanted to see more! Check out this cosplayer's works below!
If you like this cosplayer's works, and want this Finalist to win, support by clicking 'like' or 'Google +1' above!
——————————————————————-
1. Series : Final Fantasy XIII
Character : Lightning
Cosplayer's Comments : Lightning (Claire Farron) is my favorite character from Final Fantasy XIII. This was shot in my private home studio.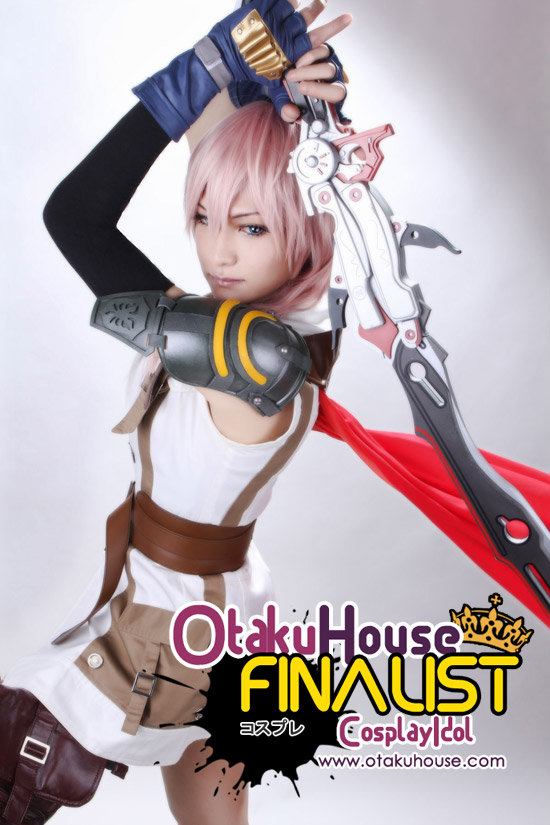 2. Series : Baka to Test to Shokanju
Character : Yuko Kinoshita
Cosplayer's Comments : Lovely sister of Hideyoshi who's being envious of her brother in terms of beauty.
People said I'm more suited for Hideyoshi but I like Yoko more. So just think that i'm cosplaying Hideyoshi while he's pretending to be Yuko! @[email protected] That's confusing isn't it?.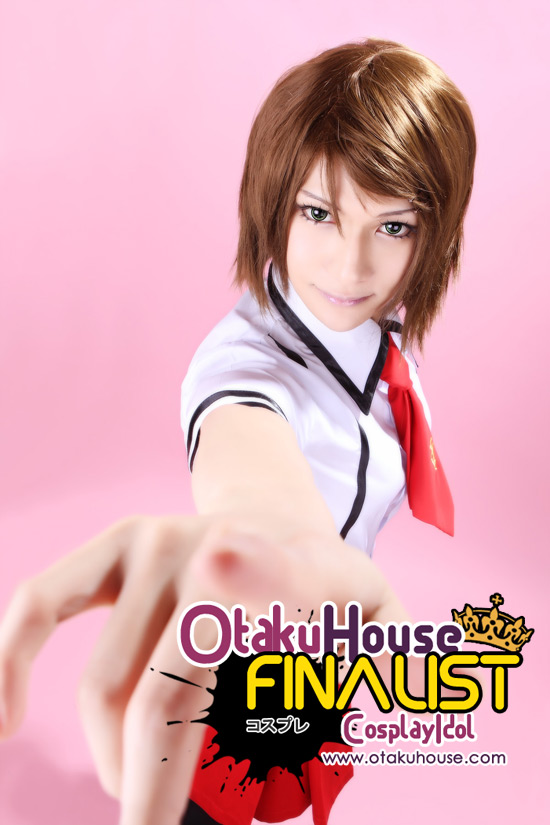 3. Series : Macross Frontier The Movie: The False Songstress
Character : Brera Sterne
Cosplayer's Comments : Got a help from my best friend with the wig which she did it perfectly <3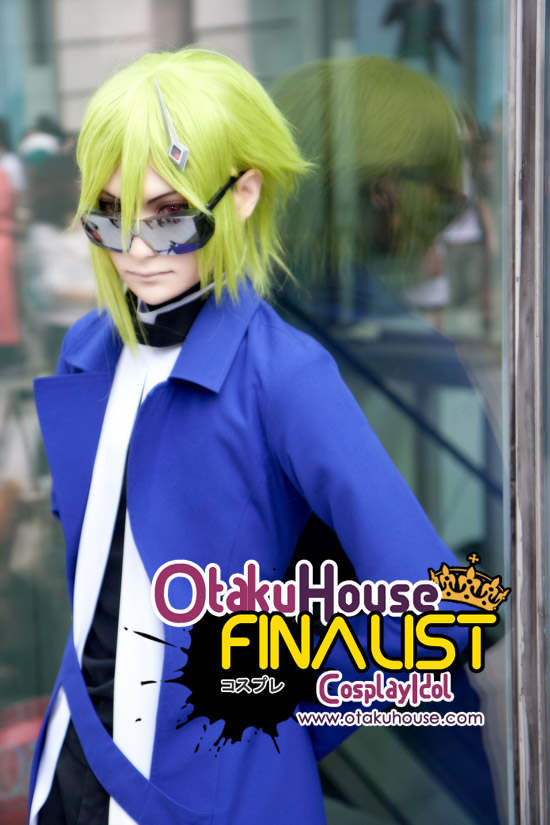 Introducing Karael

Cosplay Idol Team's comments :
Thai cosplayer Karael Sanguis' portrayals are beautifully androgynous and filled with a quality that's almost ethereal. Support Karael at the top of the page by clicking 'like' or 'Google +1'!