Jia Gold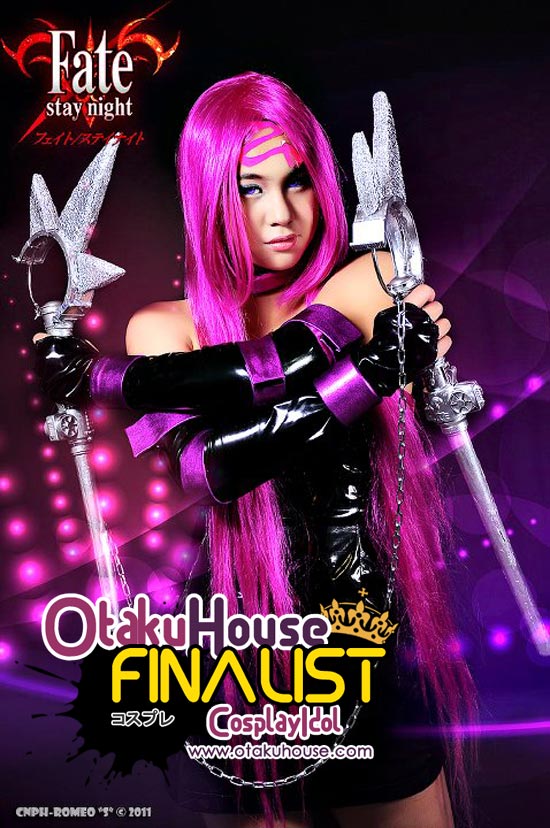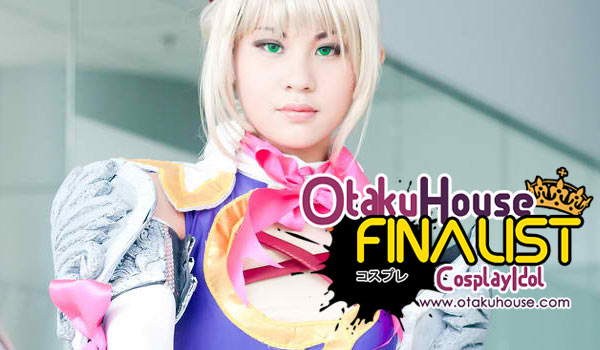 Jia Gold's Soul Calibur cosplay in the qualifiers looked larger than life. This Asian Finalist brings us more of her works for your voting pleasure!
If you like this cosplayer's works, and want this Finalist to win, support by clicking 'like' or 'Google +1' above!
——————————————————————-
1. Series : Fate Stay Night
Character : Rider
Cosplayer's Comments : Rider is one of my favotite cosplay costume .I love her costume because of it's simplicity but the way it looks is kinda sexy.When I first cosplayed Rider(April 2010)I don't have her violet contact lens.We know that Rider have mystic eyes (violet) so when I cosplayed that again last June 2011 ,I had the complete costume of Rider in the convention.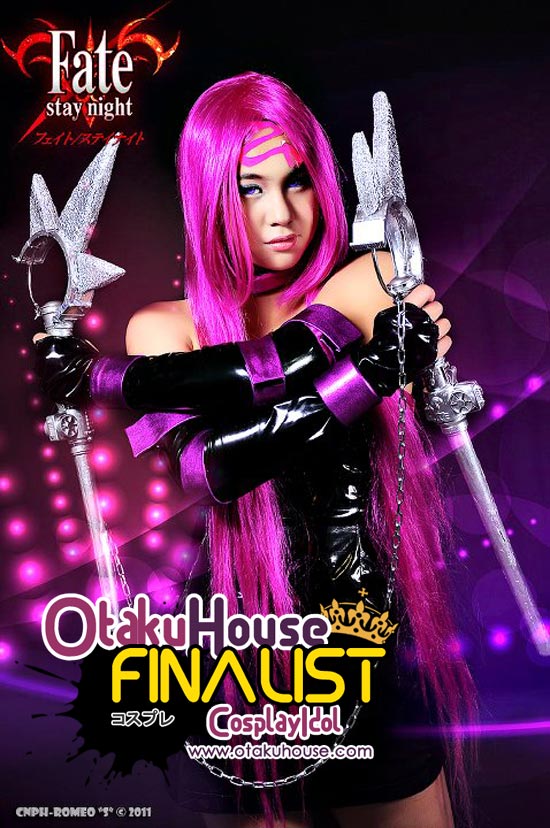 2. Series : One Piece
Character : Monkey D'Luffy
Cosplayer's Comments : Luffy is my 2nd Cross dressed character .My mom made my costume including the coat.I wore that costume when I attended a cosplay event on which I was invited as a judge(University of the East Manila).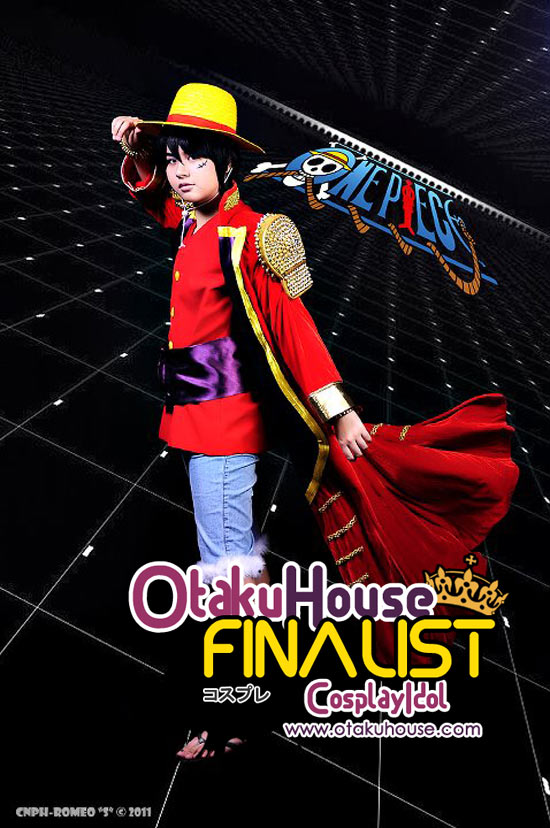 3. Series : Kurushitsuji
Character : Sebastian Michaelis
Cosplayer's Comments : Acting like a butler is kinda new experience for me at that time.Sebastian is known for his suave posture/attitue and I need to act like a man while wearing that costume . I wore that costume for the first time I judged a cosplay event.But that photo was taken in my photographer friend's house.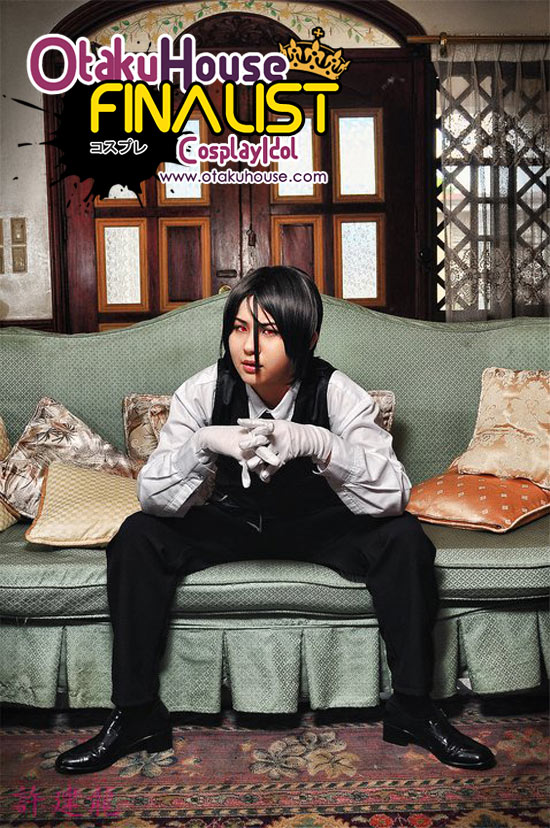 Silver and Gold

Cosplay Idol Team's comments :
Filipino cosplayer Jia Gold's cosplays oozes with her own style. If you like Jia Gold's cosplay, support her at the top of the page by clicking 'like' or 'Google +1'!