Haki Mei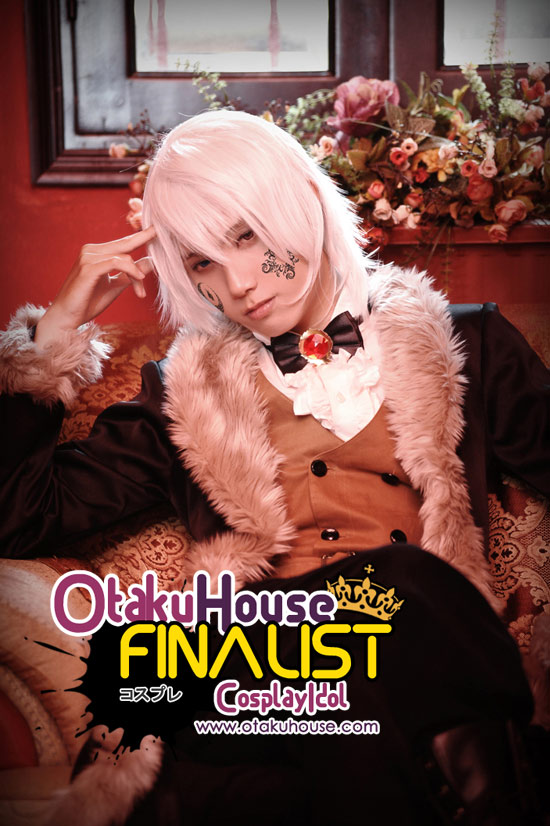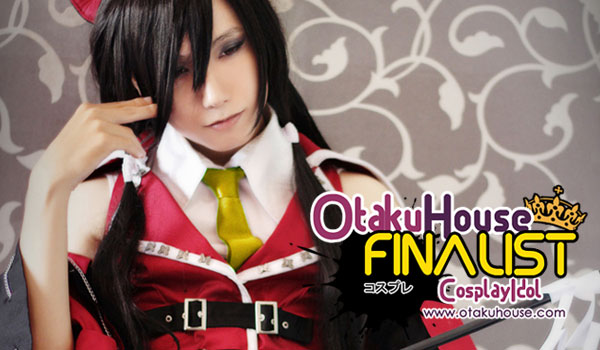 Asian Finalist Haki Mei had many fooled into thinking he was a she with his Reimu Hakurei cosplay. And if you're still not convinced Haki Mei is very much a man, here he is in the Finals with his male characters cosplays to prove it!
If you like this cosplayer's works, and want this Finalist to win, support by clicking 'like' or 'Google +1' above!
——————————————————————-
1. Series : 5th Story "Roman" – Sound Horizon
Character : Hiver Laurant
Cosplayer's Comments : took quite a while to finished, about one year from scratch. About the costume, I like the fur best, eventhough its color isn't as white as the original, but I think it really suitable and enhance this costume a lot.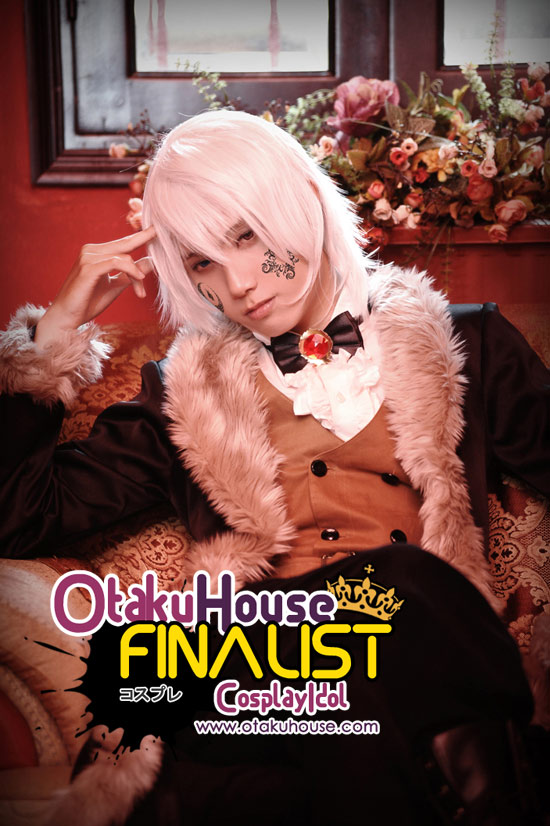 2. Series : Vocaloid – Arrest Rose Version
Character : Kaito
Cosplayer's Comments : The costume was made by a friend of mine. She, another friend and I cosplay as three vocaloids in this song during a Manga Anime festival. Although this photo was taken at a festival, I reckon its quality can be quite suitable for a photoshoot. Many thanks to the photographer.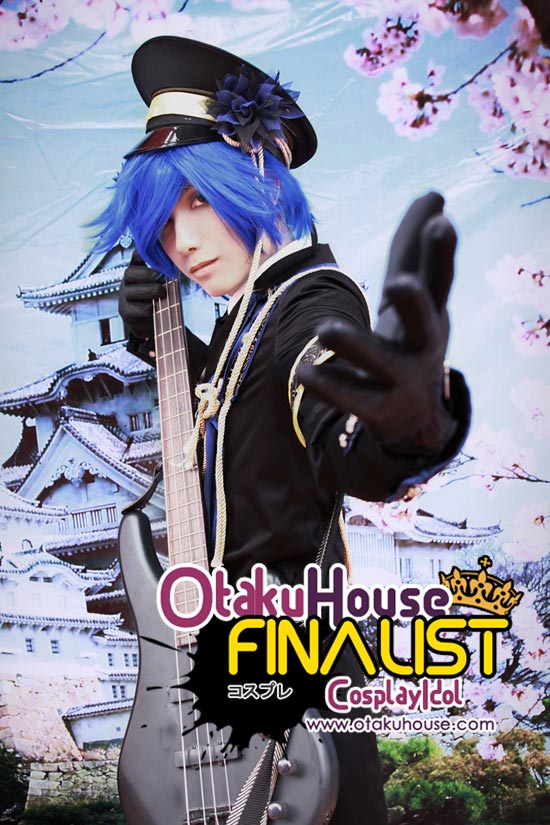 3. Series : Final Fantasy versusXIII
Character : Noctis
Cosplayer's Comments : The most difficult part was the sword. Due to lack of materials, it took me around two year to actually finished it. I shot it once, but then re-shot one year after that cuz' I wasn't pleased with the first one since I didn't have the sword.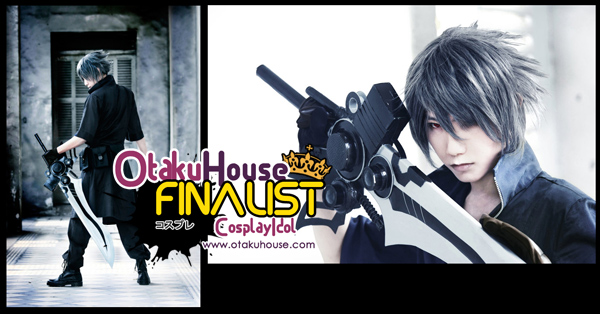 Haki Mei as himself
Cosplay Idol Team's comments :
Viet cosplayer Haki Mei's ease at producing both male and female cosplays are enough to make fan girls dance in joy. Support him at the top of the page by clicking 'like' or 'Google +1'!