Esd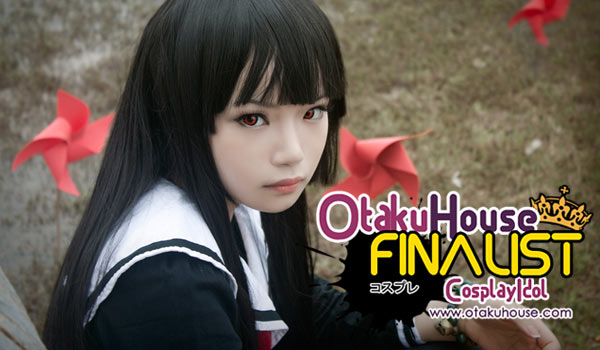 Asian Finalist Esd's mesmerizing Girl from Hell cosplay has voters going "You can send me to hell how many times you like!" And she's here in the Finals to show you more of her visage from Hell.
If you like this cosplayer's works, and want this Finalist to win, support by clicking 'like' or 'Google +1' above!
——————————————————————-
Series : Jigoku Shoujo – Hell Girl
Character : Enma Ai
Cosplayer's Comments : These photos are all the rest of Enma Ai album which I made 2 months ago. I had an interrupted time (nearly 3 years) in doing my hobby – cosplay ,so in reality, Enma Ai is a congratulation photo album made for myself.
[When weathercocks turn round, spirits come and I receive a request]
Hope you like my works. Your votes really encourage me
(Photo credits and retouch : Xin / Stylish : Lynk and Rouny 7)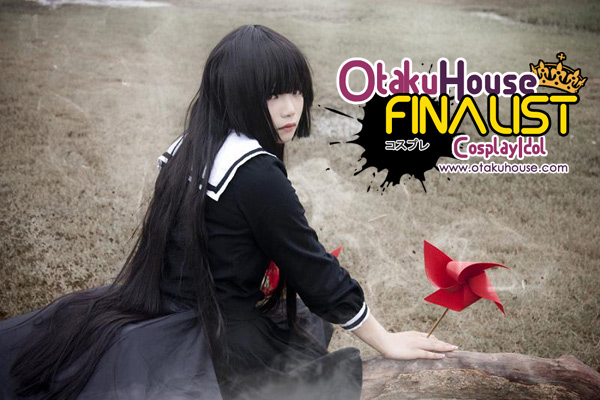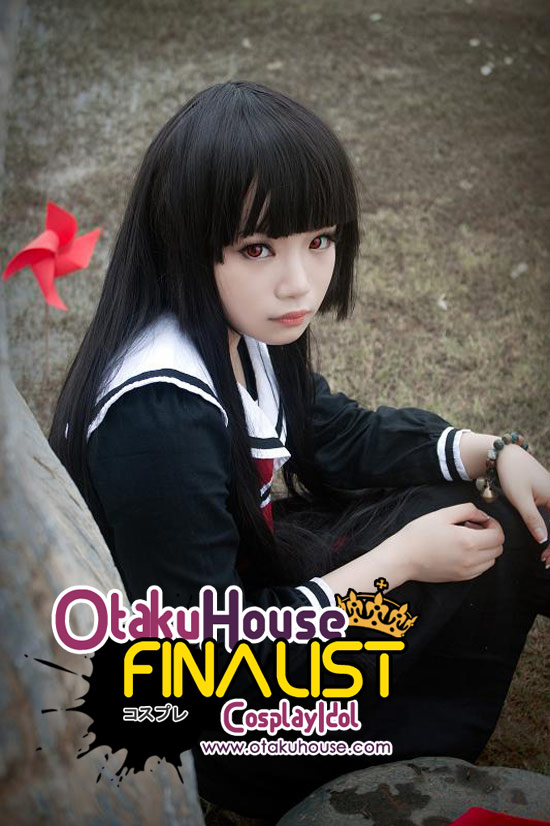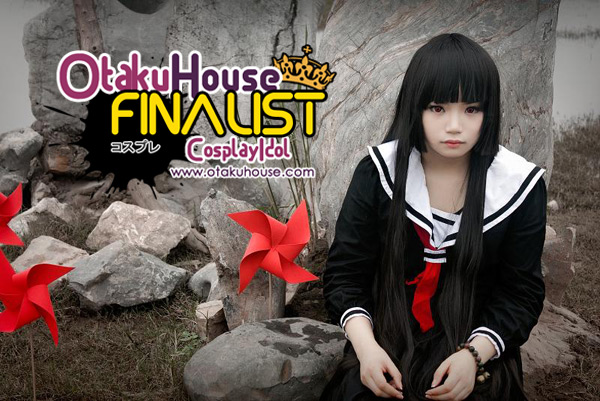 Esd; when she's not sending people to Hell.

Cosplay Idol Team's comments :
Vietnamese cosplayer Esd makes for a very tantalizing Enma Ai. Support her at the top of the page by clicking 'like' or 'Google +1'!