Dan Gyokuei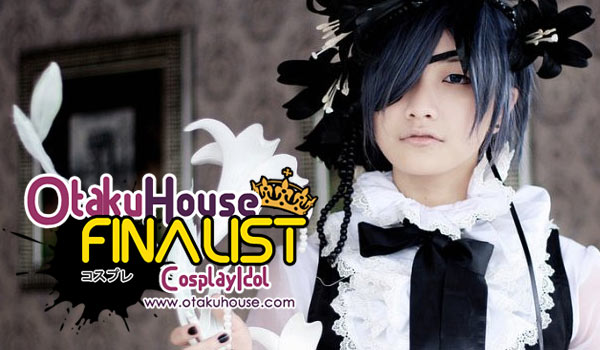 Asian Finalist Dan Gyokuei is one of the few Ciel Phantomhives to make it to the Finals. More of Dan's cosplays below!
If you like this cosplayer's works, and want this Finalist to win, support by clicking 'like' or 'Google +1' above!
——————————————————————-
1. Series : Gintama
Character : Sakata Gintoki
Cosplayer's Comments : The pattern in the yukata was drawn by me and Sky chan.It really took so much time to finish the pattern but I felt so happy to see the result after it`s finished. Photo by Han
2. Series : Vocaloid
Character : Kaito
Cosplayer's Comments : This is Kaito original version , Thank so much to Sky chan and Han for helping me alot to make Kaito cosplay 😀 Photo by Han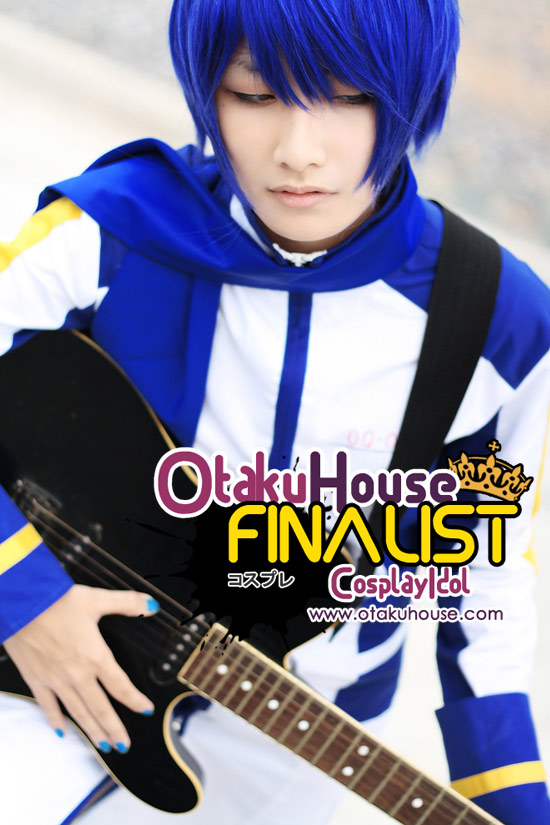 3. Series : Code Geass: Lelouch of the Rebellion
Character : Lelouch Vi Britannia
Cosplayer's Comments : The costume was based on the DVD BOX1 cover. The Scepter was made by me. It took me 1 day to finish it. Photo by Ngân Phụng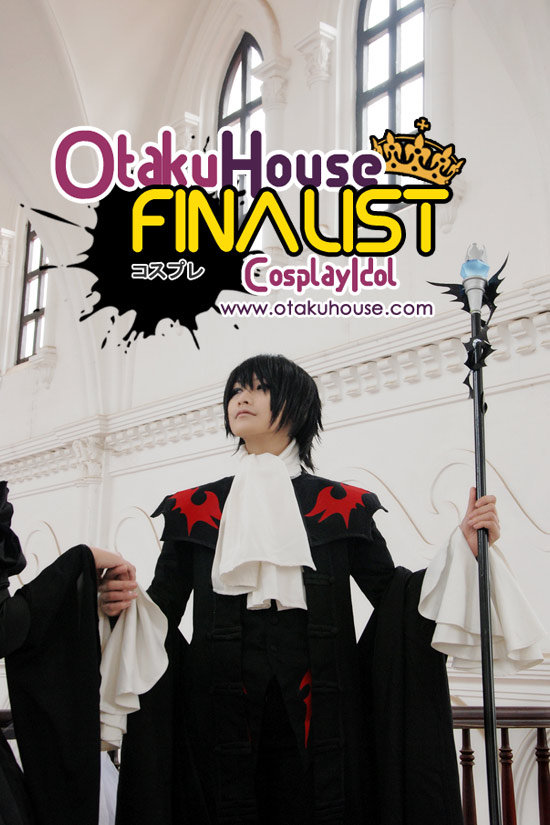 Dan Gyokuei under the costumes

Cosplay Idol Team's comments :
Vietnamese cosplayer Dan Gyokuei's androgynous portrayals of male characters are to die for. Support Dan Gyokuei at the top of the page by clicking 'like' or 'Google +1'!