Ami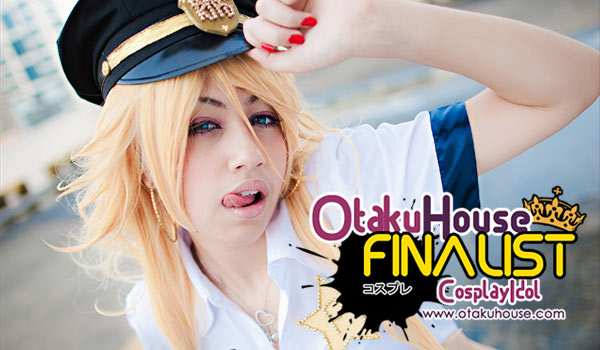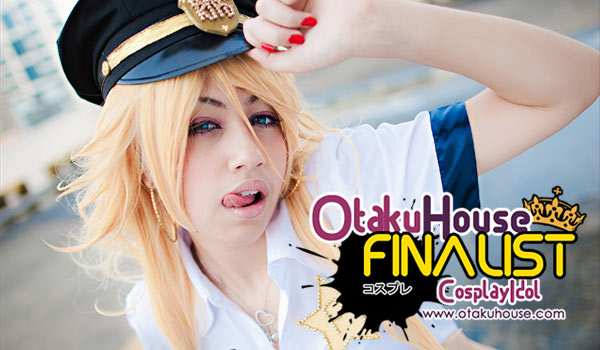 Asian Finalist Ami's raunchy depiction of Panty sizzled her way to the Finals! Check out more of her cosplays below!
If you like this cosplayer's works, and want this Finalist to win, support by clicking 'like' or 'Google +1' above!
——————————————————————-
1. Series : Panty and Stocking with Garterbelt
Character : Anarchy Panty
Cosplayer's Comments : As you can see, there is nothing grand about this costume infact, it's probably just a piece of night cloth to you, but you simply cannot ignore the character that's wearing it. Panty is the coolest and sexiest character you'll ever meet!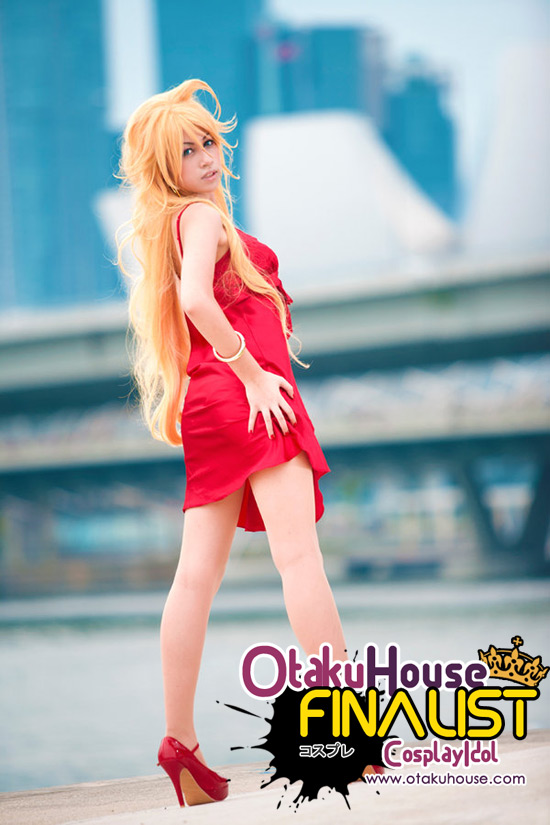 2. Series : Vocaloid 2
Character : Miku Hatsune
Cosplayer's Comments : This is one of my most difficult project I've ever done. The fabric contains more than 10 yards of satin and tulle. Imagine that weight on your back! Nevertheless, this is one of my personal favorite because of its elegant yet gothic design. It took me half a year to completely finish this project.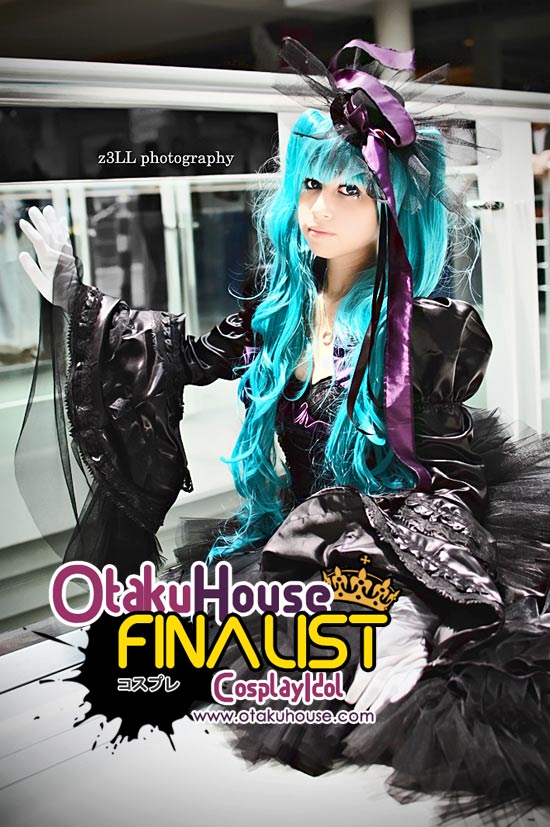 3. Series : Hetalia Axis Powers
Character : Prussia
Cosplayer's Comments : It's very difficult for me to pull off crossplays, especially that I have chubby cheeks and a feminine face hahaha. Prussia is my all time favorite character, which made this cosplay so much fun to do!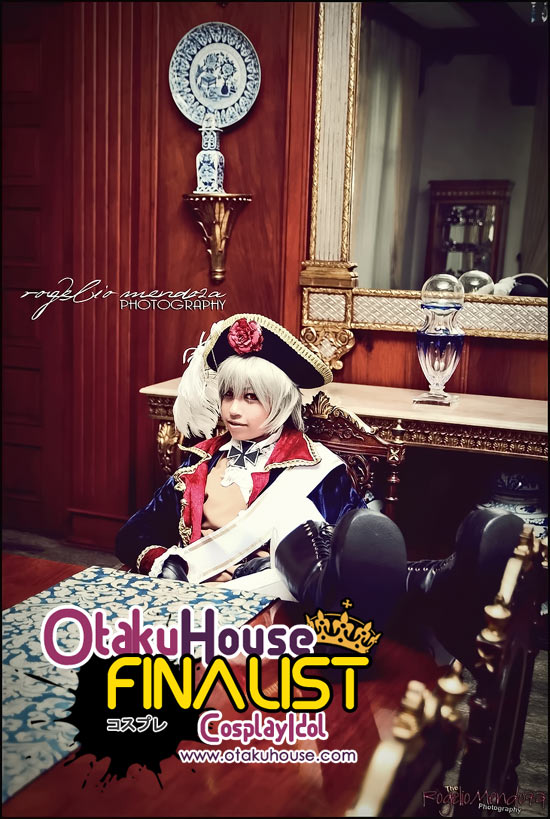 A for Ami and Attitude.

Cosplay Idol Team's comments :
Filipino cosplayer Ami carries off various different characters with ease and pure badass attitude. Support Ami at the top of the page by clicking 'like' or 'Google +1'!