Tokyo Anime Fair 2010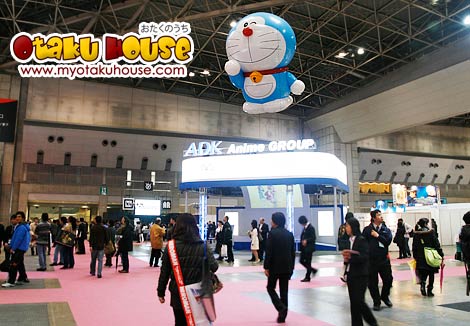 The Tokyo Anime Fair 2010 took place last weekend from 25 to 28 March
2010 at Tokyo Big Sight, Tokyo's equivalent of Singapore's Expo or
Suntec Convention Hall. Otaku House sent representatives who attended
the fair to bring to you a report of the happenings of Japan's biggest
anime fair!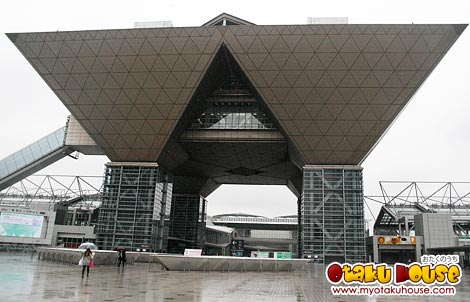 The hottest highlights of TAF 2010 were the exciting broadcast news in
the anime scene, which includes Gintama's upcoming movie, the remake of
the Benizakura arc; the new Kuroshitsuji anime series coming soon; Black
Rock Shooter's new upcoming anime in August 2010, Studio Ghibli's new
movie, "The Borrower Arrietty", and more!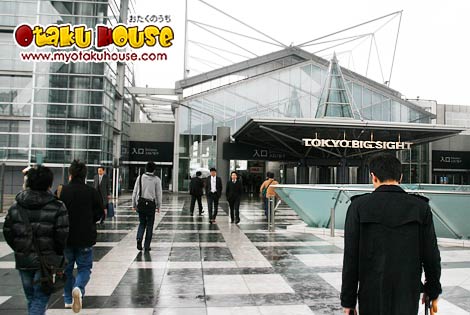 Besides the promotional videos played all over the fair, guests were
also feasted to a visual buffet of pretty Japanese models dressed up in
various costumes, huge mascots stomping around, and an awesome
exhibition of both rare and new action figures.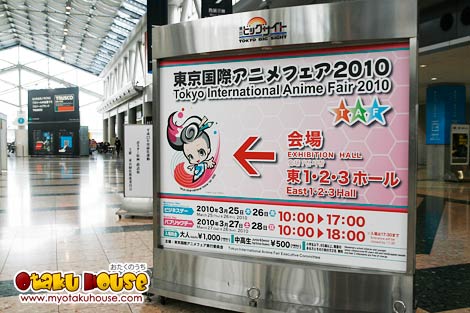 Random Snapshots of TAF 2010!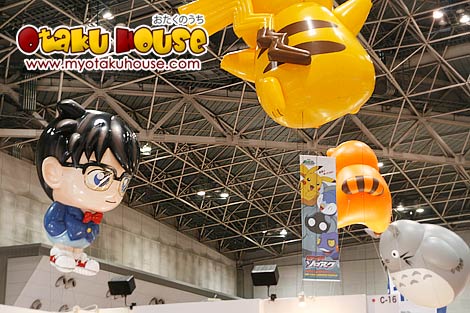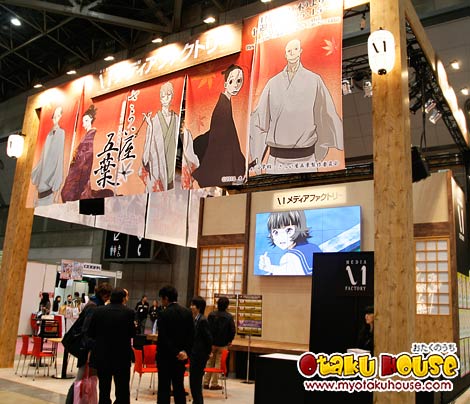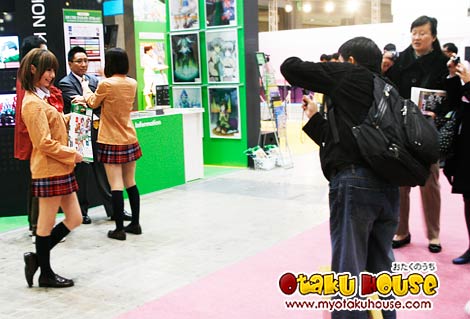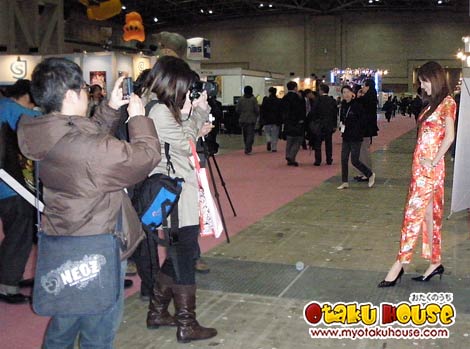 Garo 3D Movie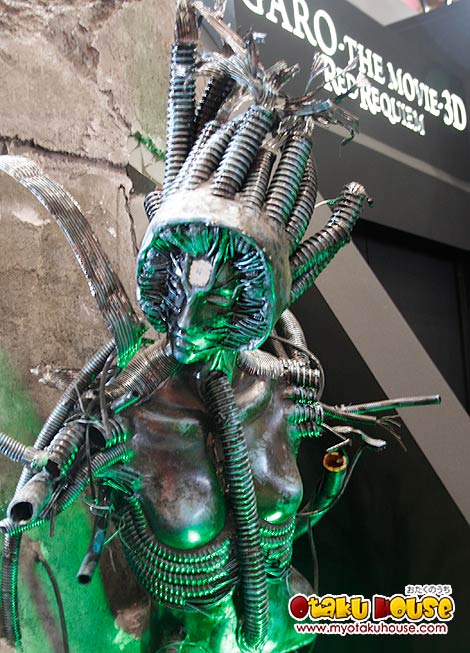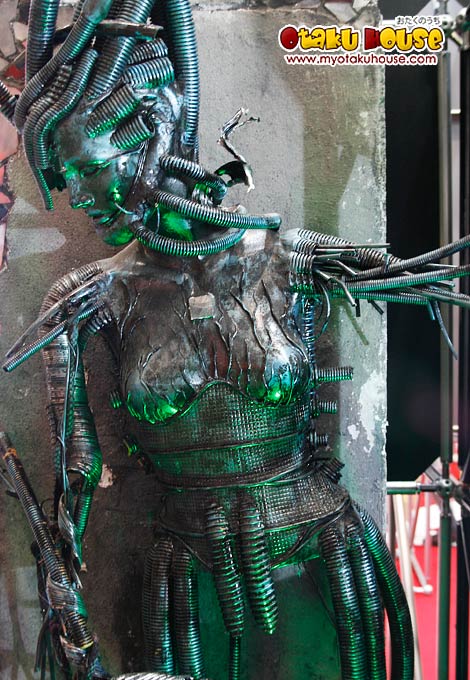 Black Rock Shooter anime series coming soon!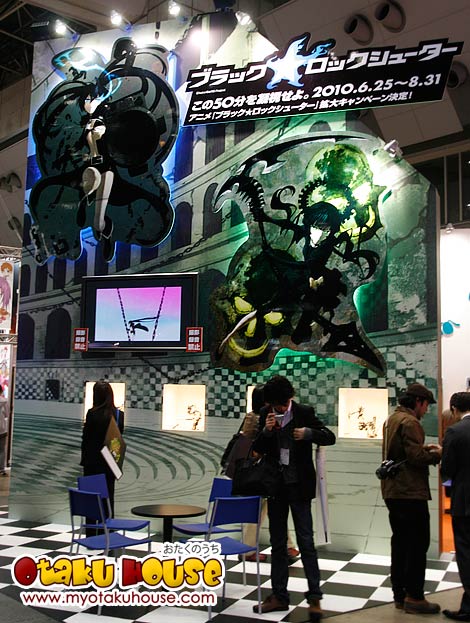 Some anime figurines by Goodsmile Company.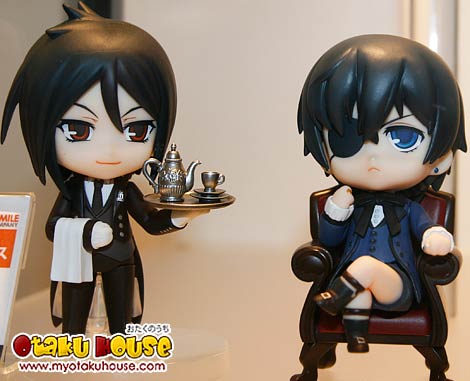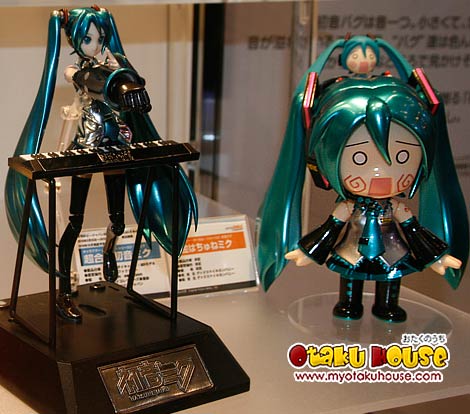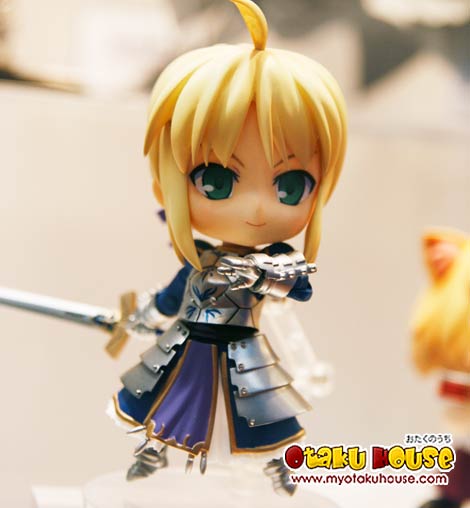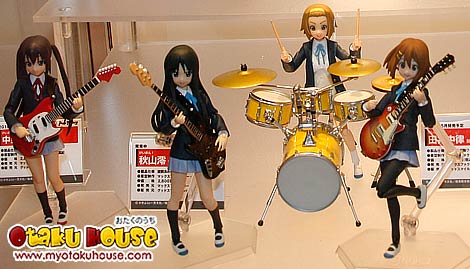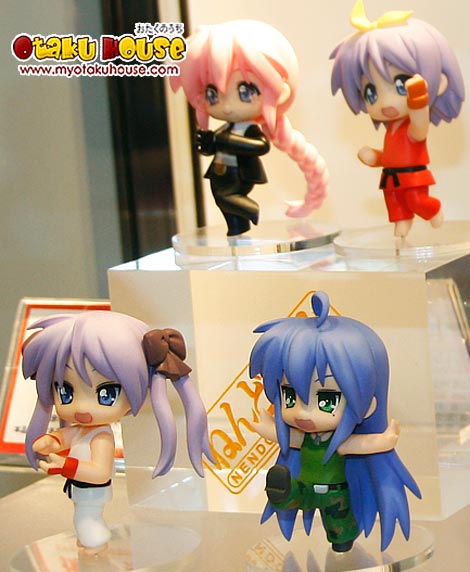 Naruto is still very much alive!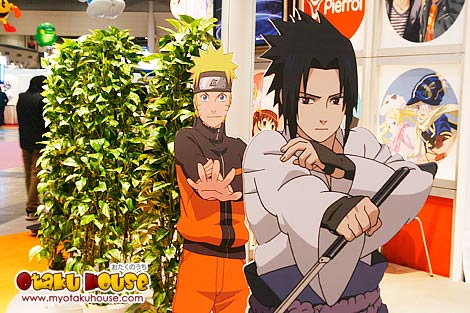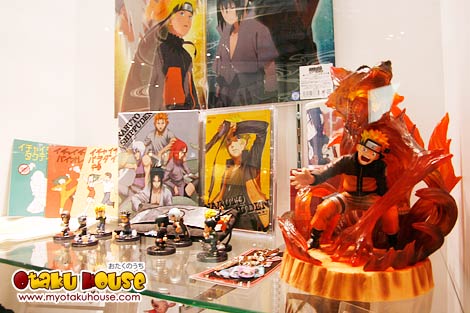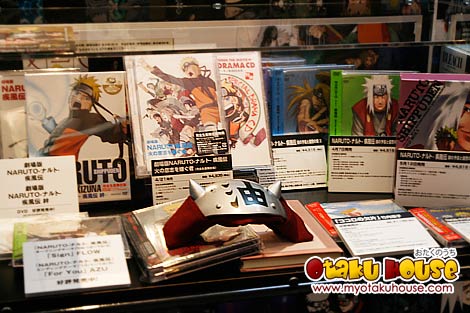 My personal favourite : A life-sized statue of Uchiha Itachi stands at TV Tokyo's booth!! KYAAA!!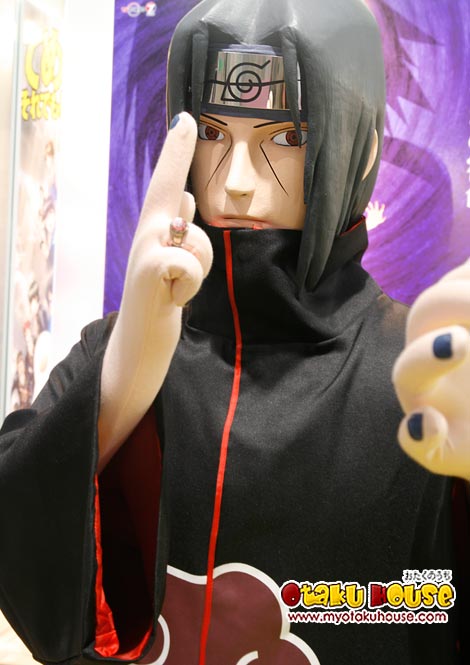 Kuroshitsuji season 2 coming soon! New butler and new boc-chan!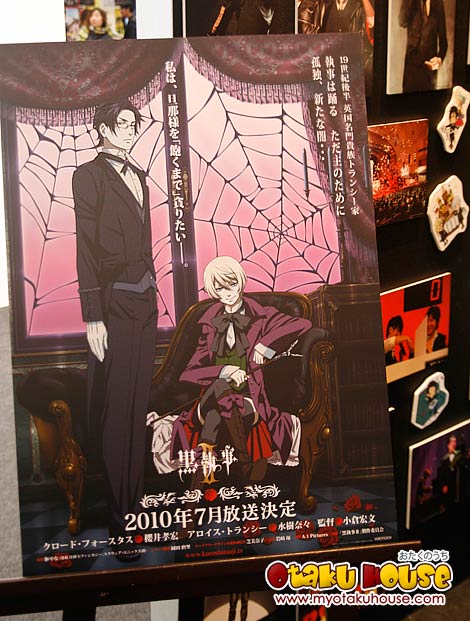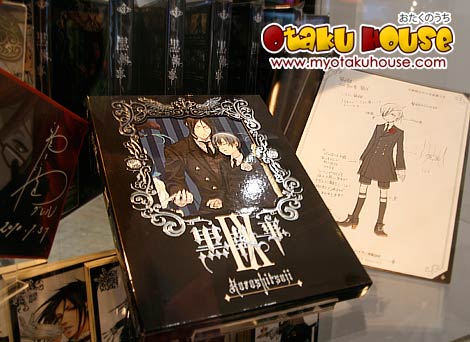 Cosplaying models! Drooolsss…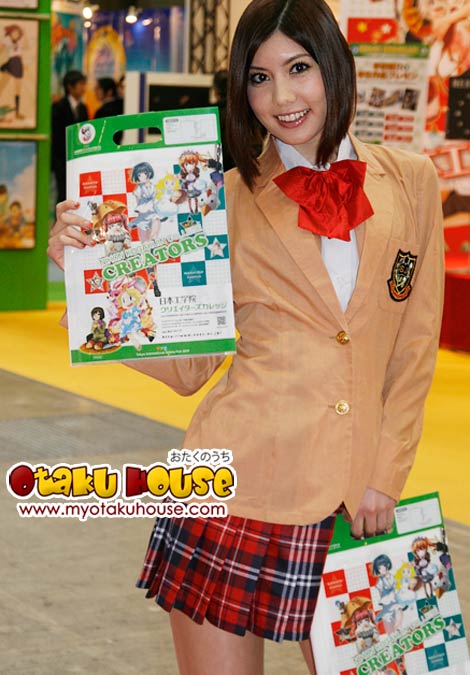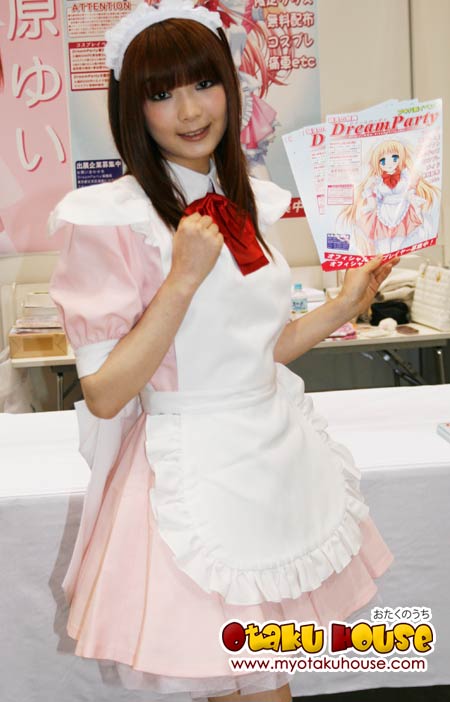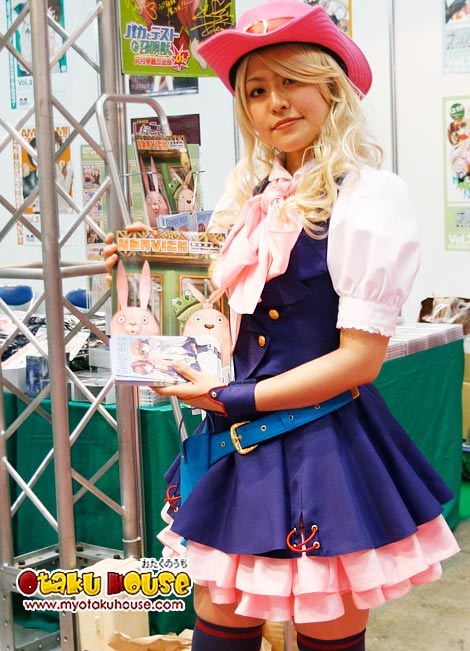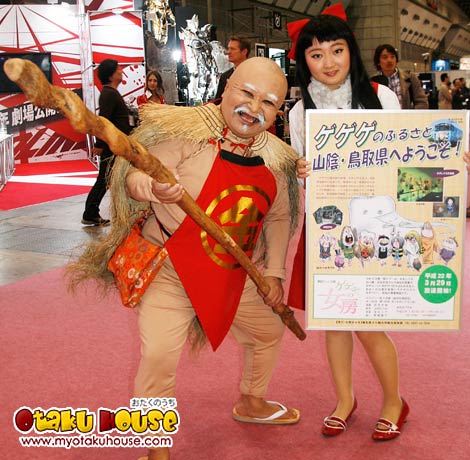 Macross Frontier goodies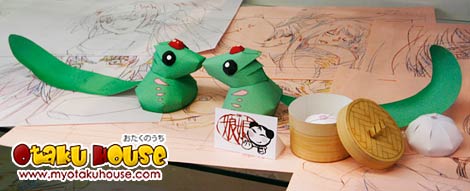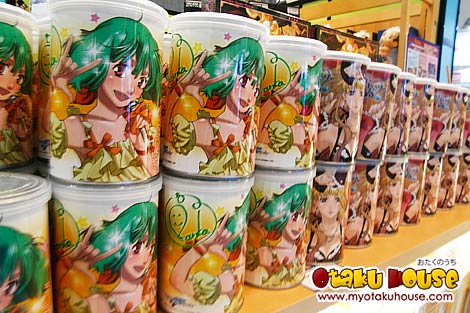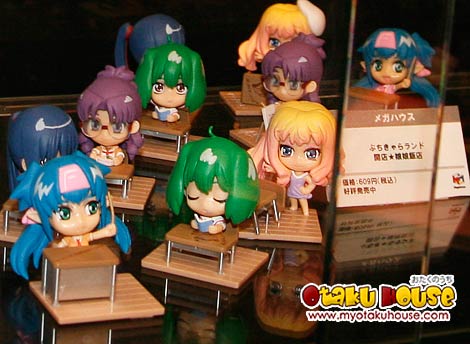 The cutest things around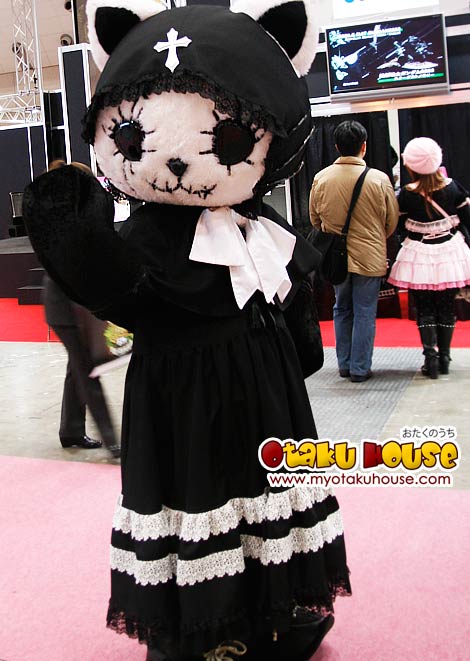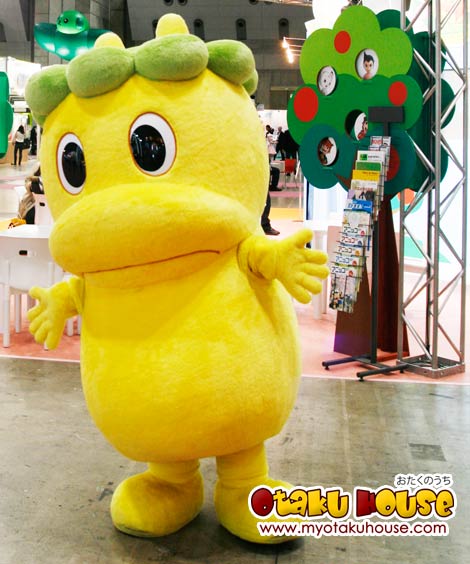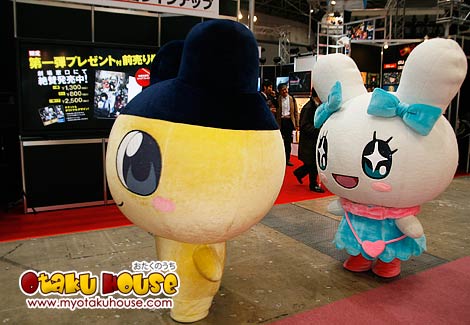 Everybody's favourite Totoro at Studio Ghibli's booth!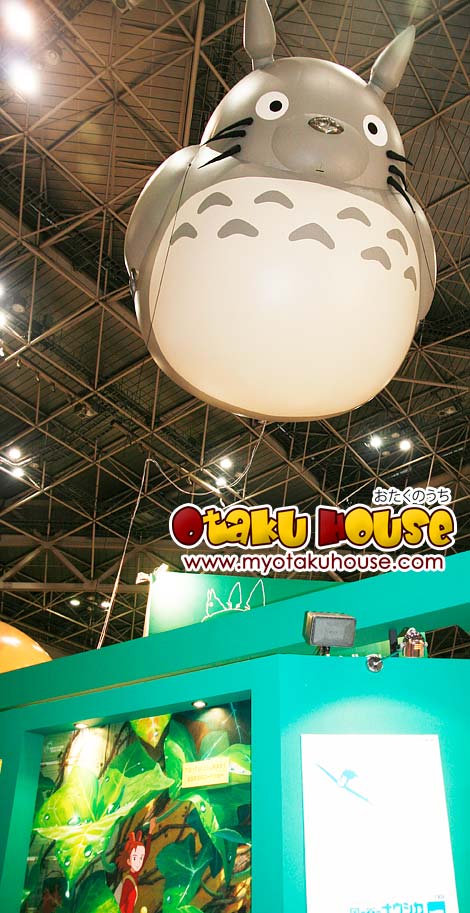 More pictures on our facebook at facebook.com/otakuhouse!